Pure Color Illuminating Powder Gelee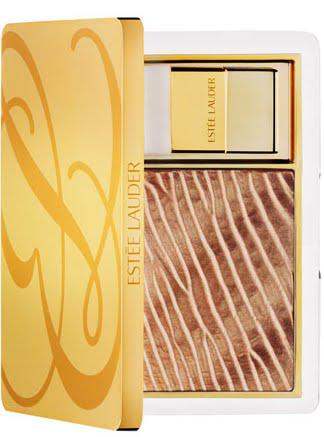 Shimmering Sands Innovative tri-blend liquid, powder, gel formula goes beyond face powder to give you a sexy, sophisticated glow. The perfect mix of pigment and pearls for a multi-reflective finish. Smoothes on as an allover soft sheen. Builds for luminous pearl highlighting.
Bronze Goddess Luminous Liquid Bronzer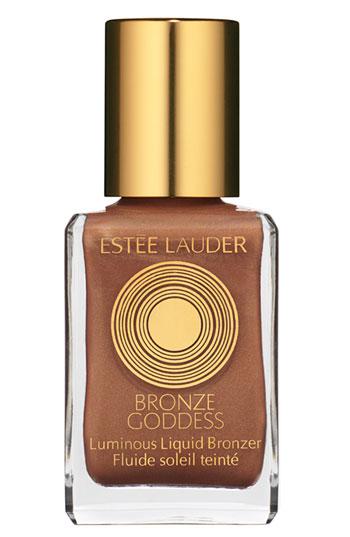 Give yourself a heavenly glow with this super-luxurious liquid bronzer. Great for all skin tones, it includes a unique blend of bronzing pigments in a pearlized, reflective base. Long-wearing, oil-free formula feels weightless and comfortable as it smoothes on a sheer, natural-looking radiance.
Pure Color Intense Kajal Eye Crayon Duo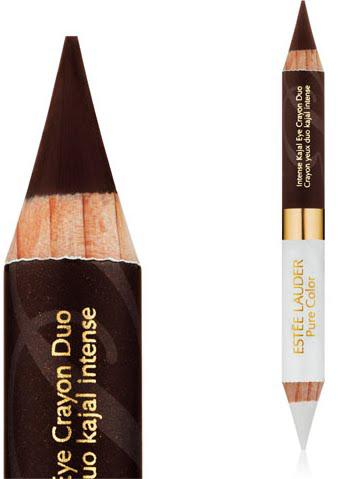 White Sands/Molten Lava White/charcoal brown
Pure Color Five Color Gelee Powder Eyeshadow Palette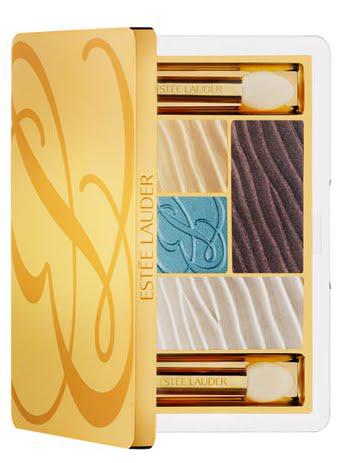 Bronze Sands Super-metallic, can be used wet/dry
Pure Color Gloss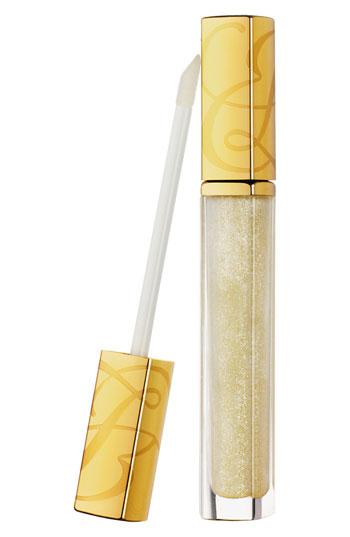 Shimmering Mmirage Gold pearl
Pure Color Nail Lacquer
Molten Lava Rich burgundy red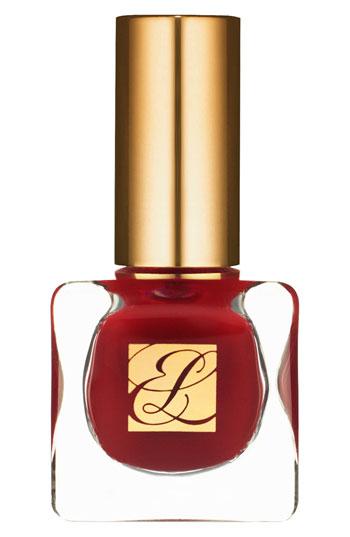 Bronze Goddess Capri Eau Fraiche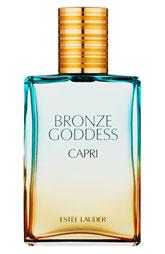 Turn up the heat with summer's new sunlit fragrance. Inspired by the seductive beauty of the Isle of Capri.