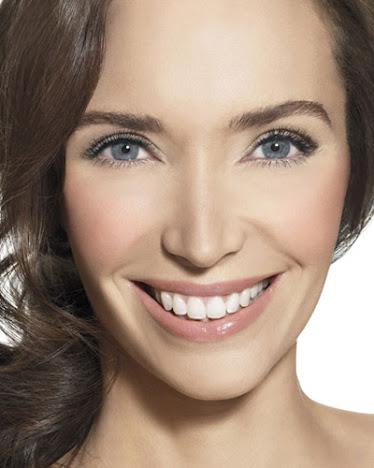 Poudre de Perle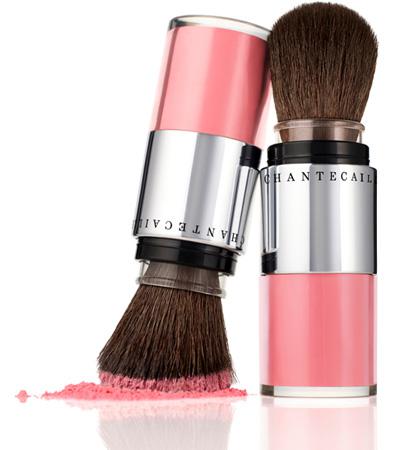 Cheek Creme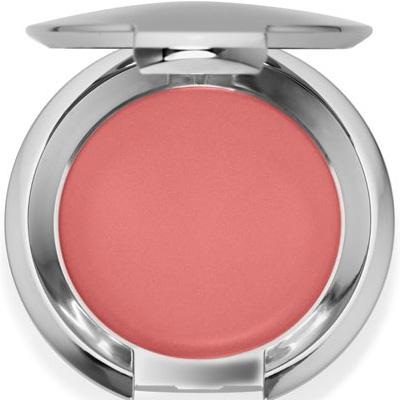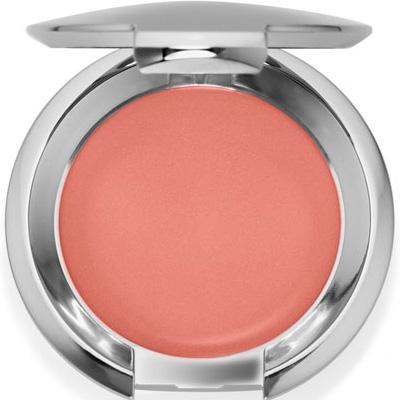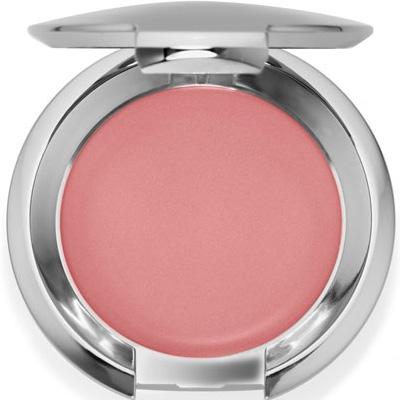 Shy – light pink
Demure – medium peach
Coy – light peach
Luminous Gloss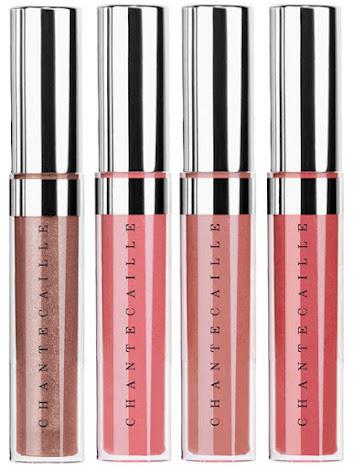 Coco – warm bronze with shimmer
Lychee – delicate pink nude
Guava – pretty medium pink
Passionfruit – flattering coral
Radiance Gel Bronzer – Anti Aging Luminosity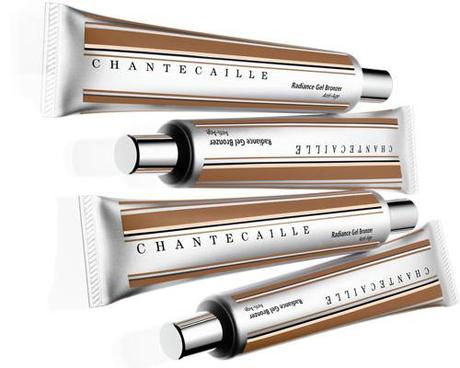 This weightless, ultra-moisturizing liquid bronzer – a gel/ fluid hybrid, adds a touch of sun and healthy luminosity to any complexion without the look of makeup. Radiance Gel Bronzer's luxurious formula is long-wearing and anti-aging with a new polymer, that provides extraordinary smoothness, natural finish and luminosity – with up to 12 hours of flawless wear.
The exclusive and innovative blend of natural potent age defense actives includes raspberry stem cells that protect from inflammation and free radicals while repairing DNA damage. A youth-preserving bearberry complex is added for anti-glycation and antioxidant benefits in addition to vegetal-derived squalane for elasticity. Paraben-free.
Just Skin Anti-Smog Tinted Moisturizer SPF 15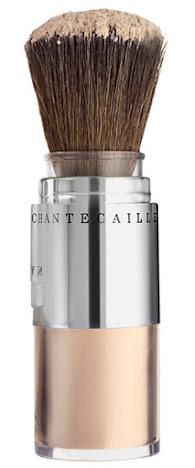 Alabaster
Bliss
Glow
Nude
Tan
Wheat
Ultra Sun Protection SPF 50 Anti-Glycation Primer

This truly invisible shield delivers comprehensive UV protection: SPF 50 for UVB and PA+++ for UVA.
The formula contains a combination of three highly effective, stabilized, non-penetrating screens: Avobenzone, Octisalate, and Octinoxate.
Cherry blossom, lemon balm, and white tea extracts deliver powerful anti-inflammatory properties, protecting DNA from free radicals.
Carnosine, an effective and well-known anti-glycation ingredient, ensures that skin is protected from the internal threat of sugar glycation (a process that breaks down collagen).
Protection Naturelle SPF 46 Loose Powder