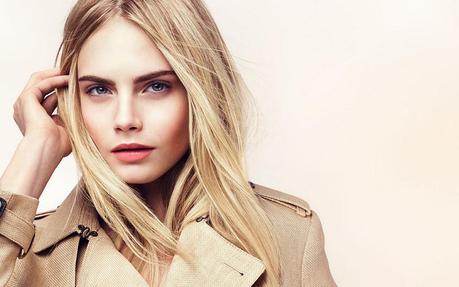 Sheer Foundation

---
Burberry Luminous Fluid Foundation gives the skin a natural fresh radiance. The lightweight formula allows optimum light diffusion for a naturally luminous complexion. Fluid foundation that hydrates the skin whilst providing long lasting coverage. Gently shake the bottle before use. Massage across the face like a moisturiser for simple application or for maximum, long lasting flawless coverage apply with a sponge. Trademark Burberry metallic check lid. Transparent pump bottle for simple retouch.
Sheer Concealer

---
The effortless one click highlighter and concealer. Innovative light-reflecting formula enhances natural beauty and perfects skin tone. Conceals dark circles and blemishes for a flawless finish..
Light Glow
BLOSSOM BLUSH NO.05 & 06
---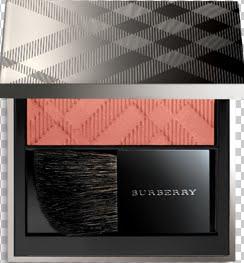 A lightweight blush that gives the skin a bright fresh glow. Burberry Natural Blush contains silicones for effortless and even application and wild rose extract for moisturising benefits. The complexion glows with natural looking radiance. Apply to the hollow of the cheeks to slim the face or apply to the cheek bone to highlight. Trademark Burberry metallic check case. Comes with a soft brush. Made in France.
Sheer Eye Shadow
ROSEWOOD NO.09 &
TEA ROSE NO.11
---
Burberry Eye Enhancer comes in twenty weather inspired shades from iconic trench to smoky metal. The shadows can be blended to create a range of eye enhancing colours. The innovative formula uses silicones for smooth and flawless application and contains micronised satin smooth pigments to ensure long-lasting color. Trademark Burberry metallic check case. Contains soft brush.