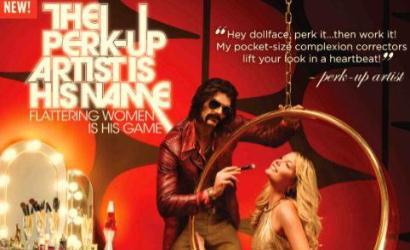 Benefit Perk Up Artist Kit
Reviewed by Enchantress on Jun 12 2012
Rating: 5.0

This August, Benefit Cosmetics is introducing its new Perk Up Artist kit. Priced at £22.50, the compact contains three formulas: Correct, a yellow concealer to balance redness, Cover, a concealer to hide dark circles, and Brightener, a pink brightener to wake up tired eyes. The compact will be available to buy online and at Benefit Cosmetics counters nationwide.