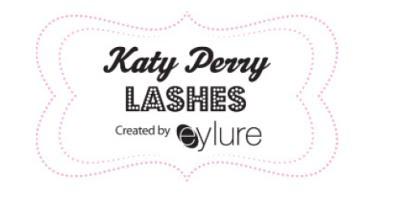 Katy Perry Lashes, created by Eylure the hottest new celebrity collaboration
guaranteed to be a smash hit!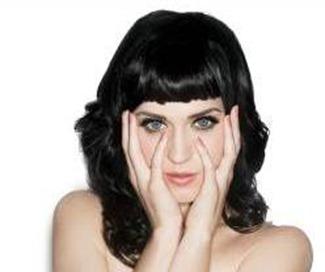 The world is your stage, so it makes perfect sense that one of the world's most stylish and successful female recording artists, Katy Perry, has teamed up with Eylure to produce a gorgeously glam yet still ultra-wearable collection of false lashes.
"I have worn Eylure lashes all the way through my tour and really loved them. When it came to having a range of my own, I wanted everyone to have a great experience with my lashes. As they have such an amazing history and great quality, Eylure was really the best choice for me to work with." Katy Perry
A direct extension of Katy's personal style, the collection of four lashes are the perfect blend of sweet and sexy to take you through from day to night, and all Katy Perry Lashes created by Eylure are handmade, 100% natural and each style is reusable.
Katy explains the inspiration behind her lashes: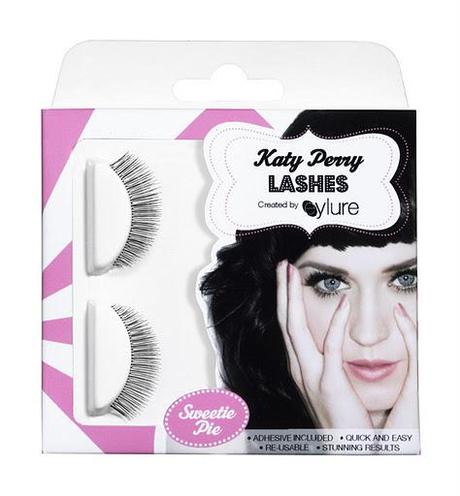 Sweetie Pie (RRP: £5.95) "This is a great lash for anyone who wants to try false lashes for the first time. It's sweet and subtle, but adds just the right amount of length and volume."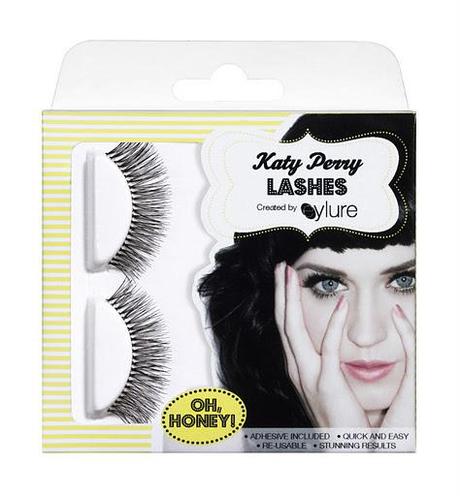 Oh, Honey (RRP: £5.95) "I love that vintage flick at the corners that this lash gives me. Full, fun and great for day or evening."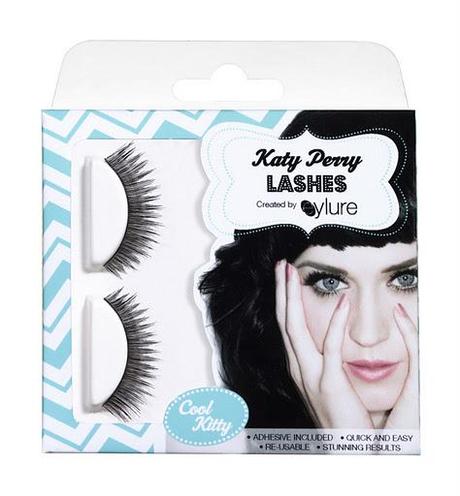 Cool Kitty (RRP: £5.95) "One of my favorite lashes! A perfect evening-wear lash with manicured tips. It can add the ideal finishing touch for a smoky look that will make people purr as you pass."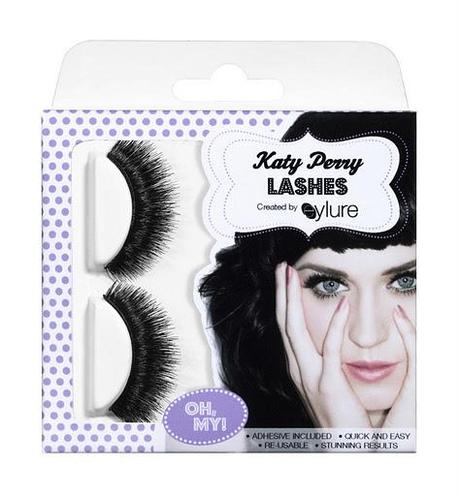 Oh, My! (RRP: £6.95) "I love Eylure Double Lashes, and I just had to have one for my range of lashes. This style is full of texture, but lightweight and very wearable. The perfect accessory for your eyes."
Teaming up with Katy Perry was a long-time ambition for Eylure, having always been a massive fan of this lashalicious superstar, an Eylure spokesperson said: "With her natural flair and innovative view on beauty she is such a natural fit for our brand. She was very keen that the range offers something for everybody, from a very natural style for first time lash wearers to a fabulous Double Lash (one of Katy's favorite styles). The look of the range was key, we wanted a packaging concept that reflected Katy's amazing personality and we believe this is exactly what we have achieved. We hope you love the range as much as we do!"
 
Eylure, Europe's Number One lash brand, are innovators in the lash market producing on-trend lashes that meet consumer needs. The Katy Perry collaboration follows the hugely successful Girls Aloud lashes created by Eylure.

Katy Perry Lashes Created by Eylure are available from Boots and Superdrug stores nationwide from February 2012