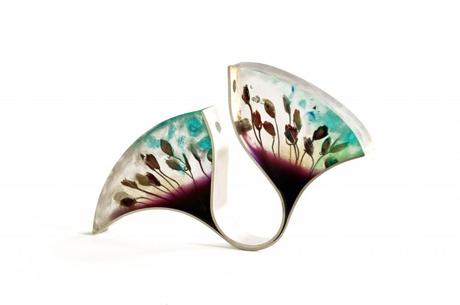 Casa Kiro
Hey, NYC folks – This Thursday, August 23rd, head over to One Art Space in Tribeca for a one-time sales event featuring handcrafted fashion, accessories, and home decor from nine Chilean Designers. The event is free and goes from 12pm to 7:30pm, but choose the time wisely – those who arrive between 12pm and 5pm will receive a free gift with purchase, and a Chilean wine reception will be help from 5pm to 7:30pm. Decisions, decisions…
The designers are being sponsored by Project Unwritten, ProChile, and Shop Toko. Gwendy Feldman, CEO and founder of Project Unwritten, explains what you can expect from this special event:
"With this exclusive, one-day presentation and sale of nine Chilean fashion designers, we want people to experience the timeless, contemporary accessories, jewelry, and fashion that is at home anywhere in the world, yet distinctly from Chile," Gwendy explains. "These designers break preconceived notions and create a new material vocabulary, using the finest indigenous materials and hand crafting techniques deeply rooted in Chilean traditions. All items are made with passion and heart; exceptional design with environmental and social consciousness is part of this new material DNA. We think the US is ready to see and embrace this contemporary, sophisticated, positive and exciting fashion movement."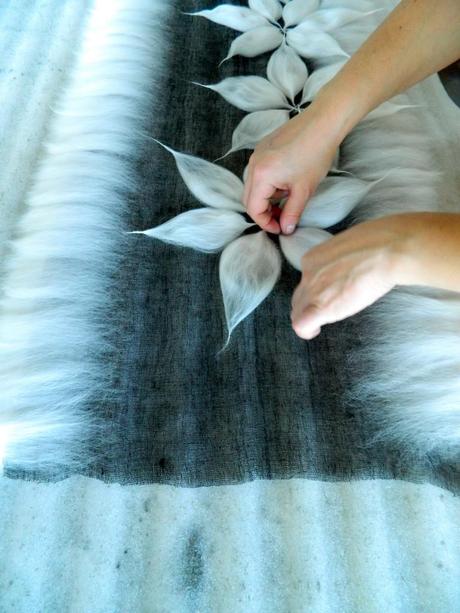 Carmen Eva working on her beautiful nuno felted designs
This is a great opportunity to support women artisan entrepreneurs while getting yourself some cool new digs.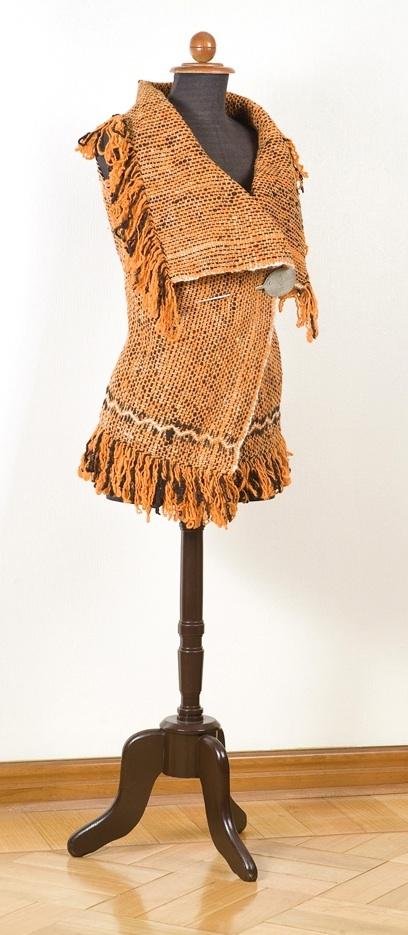 Etnias Chile
---