Lately there has been a lot of discussion on the latest fashion trends. In a month we have reached from Fall/Winter 2016 trends to Spring Ready-to-Wear 2017 trends. Adding to it a lot of ruckus has been made on the different prints like floral, stripes and every other pattern that are and will be in fashion.
What about Batik? No (Whaaat is thaaattt???)? Well, batik is a technique originally from Indonesia and now is popular in many parts of the world. Batik prints were once to be worn by the Indonesians at important cultural ceremonies and now you can see them in the latest designs as well.
For your information, you won't have to roam or search for the batik prints as Zalora and Berrybenka have got a special place for batik prints available in different styles and that you could carry in varied ways! Ain't that mind-blowing?
If you thought that batik prints are for a particular genre wear then no! Batik prints are something you can carry on every day, on lunch, weekends all in all a sober and simple. Believe me the ethnic street style can be best flaunted with batik prints.
Want to look different and get noticed by everyone with their appreciation and compliments? Then you must surely get the Indonesian batik prints and flaunt the ethnic and simplicity in you. Not only shopping online is one that provides you loads of options but sometimes it proves to be fruitful. How? Now if you join in your purchase with CollectOffers.com you get additional Zalora and Berrybenka discount coupon codes and voucher codes.
Now that you have got a keen interest in the Batik prints and fabric let me give you a glimpse of what would make you stand out!
Anakara Woven Top Krisantium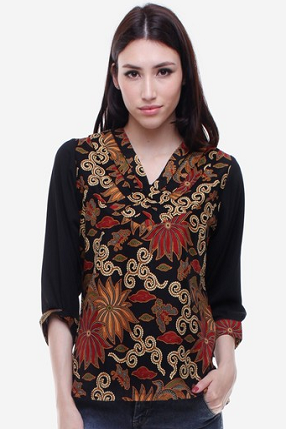 This beautiful black top with multi-colored batik print gives a very ethnic look though on a top. This one has got georgette sleeves and gives you a very comfortable feel. Pair it with with denims and get that gorgeous look instantly.
Batik Combi Cullote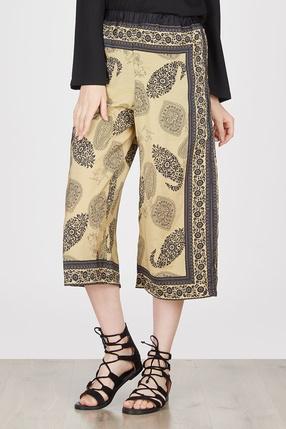 As you know that palazzo are so in fashion! Be it gull length palazzo or 3/4
th
you have names to all. This one is a very trendy and classy outfit. One you could wear very comfortably. Pair it with a solid black crop top or t-shirt and you are going to look amazing.
Arjuna Weda Viscose Batik sackdress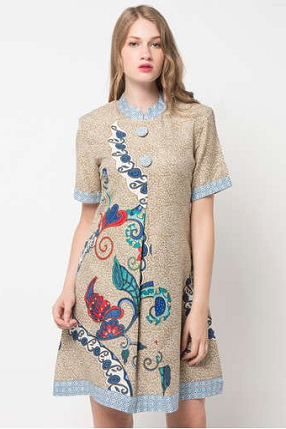 Now you see here, as I said Batik is not only about ethnic but you could also try out this batik dress which is very western and yet gives you a very sober look. The material is cotton and the pleats gives it a different look overall.
Djoemat Happy Bosses Batik Parang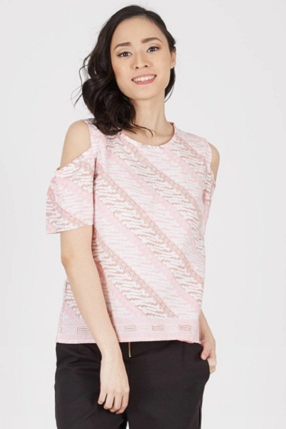 Cold shoulder tops! Love them, love them! For all those fashion junkies like me should go for cold shoulder tops and try this one out for sure! The batik print is very light and yet it gives the top a definition in itself.
Djoemat Happy Flower Batik Dress Setaman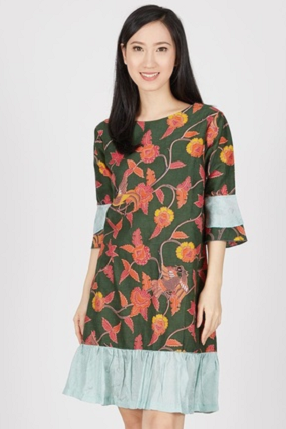 This beautiful short sleeve dress will look adorable with heels and has got the impression to make you look like a chic.
These were few designs out of many that you could try on and stay stylish this season!