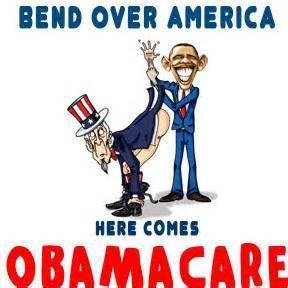 Campus Reform: Officials at the University of Kansas (KU) are capping student work hours to 20 hours a week because of provisions of the Affordable Care Act—commonly known as Obamacare—that require employers to provide health insurance for part-time employees.
Since the news was announced last week, many students are growing increasingly concerned because of the recent decrease in their hours (previously capped at 30 hours a week for undergraduates) and growing tuition. However, university officials feel the cutbacks are necessary in light of Obamacare's policy changes.
"The revised [KU] policy seeks to balance the necessity for students to make academic progress while managing potential fiscal liabilities with ACA," Diane Goddard, vice provost for administration and finance said in an email to the departments, according to the Daily Kansan
Many students don't feel that off-campus employment options can provide the necessary accommodations for their busy schedules that campus jobs do.
"If I have a test to study for I can let them [campus employers] know, and they can give me any time off that I need, but I know that would not be the case if I was working a service job," senior Kristina Nielander told KSHB.
Last semester KU had 4,850 student employees but university officials claim only a handful worked more than 20 hours a week. Students like Rachel Prather argue that every hour counts and confessed her concerns about affording groceries on the recent cuts.
"I need any extra income I can get, and that means every hour of the day that I'm not in class I'm working and I value that a lot."
The ACA provisions ignited a discussion about the law of unintended consequences for the university and officials are expecting backlash from angry students.
"As the news starts to trickle out, I suspect we will see a lot of emails coming into human resources," Gavin Young, KU Spokesman told KSHB Kansas City.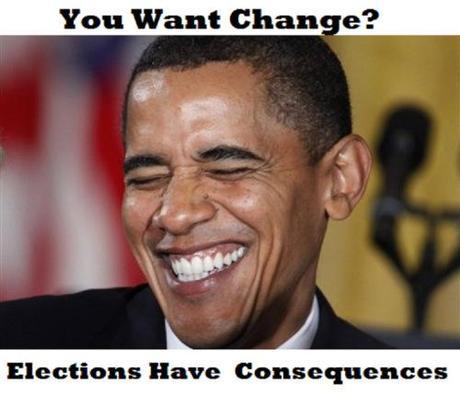 DCG