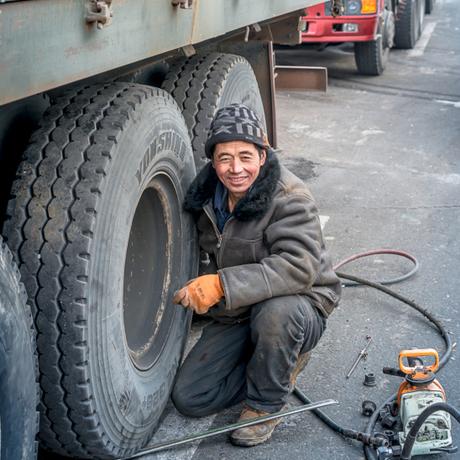 New tires, all sizes!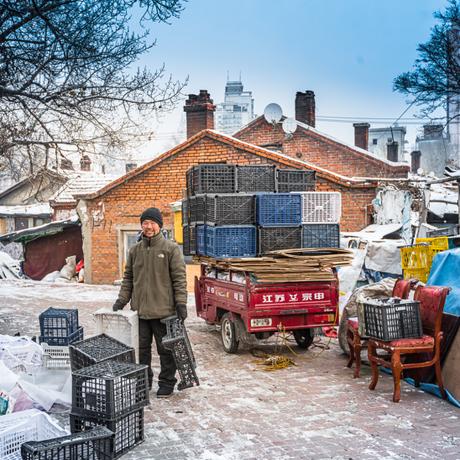 All the plastic boxes you need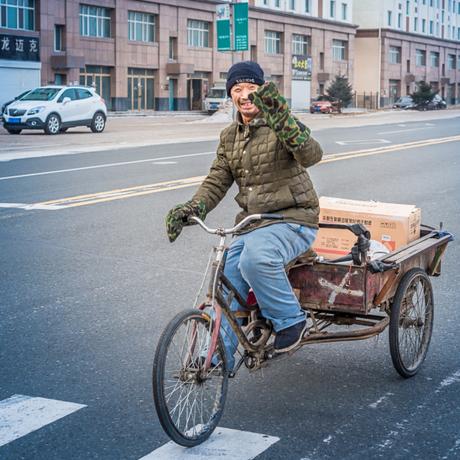 Express courier? Maybe!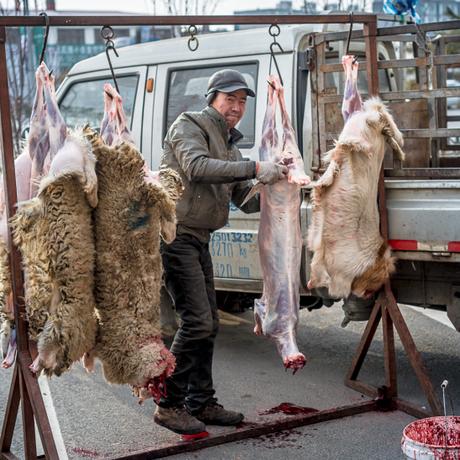 It's a dirty job but somebody has to do it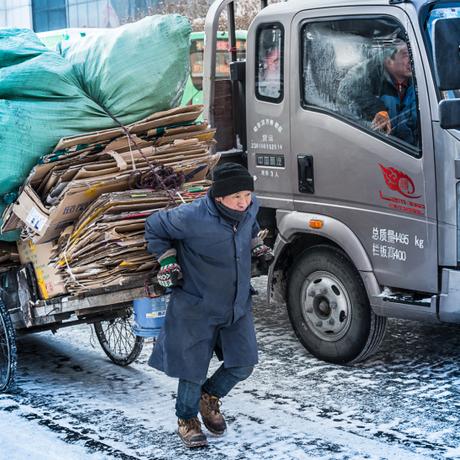 You trash I recycle
We are workers of Harbin, from the People Republic of China
This post is part of the reportage Detour to China. Click each picture to enlarge.