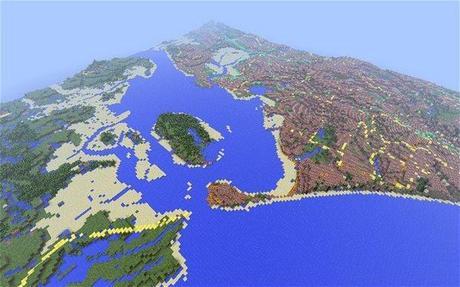 Can you imagine visiting the U.K. in a 16-bit world? Well, no need to imagine, now you can actually see it thanks to Britain's national mapping agency, Ordnance Survey who's apparently got bored of making legitimate maps they've decided to map out the U.K. in Minecraft.
Covering about 224,000 square kilometers (86,000 square miles) of the British isles this gigantic map was made with over 22 billion Minecraft blocks. Although, they seems to have missed out on Northern Ireland, the Channel Islands, and the Isle of Man.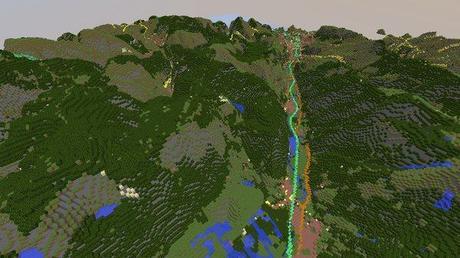 You may also like: Top Minecraft Creations Ever Made
Despite how enormous is it, this map is not really the best recreation made in Minecraft because it was simply auto generated using the existing mapping data thanks to some Java coding. A real creation is something you make with real man-power, building it one block at a time. Like the amazing Minecraft Game of Thrones.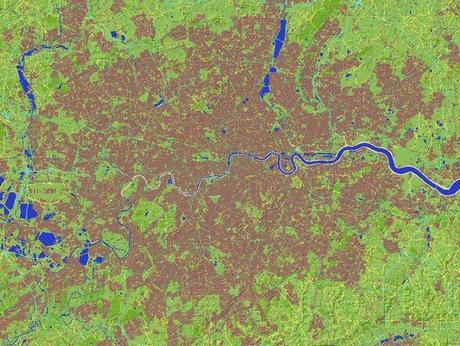 Anyway, if you'd like to explore the U.K in Minecraft, visit Minecrafting with OS OpenData to download the 3.6GB texture pack and follow their instructions. Make sure you have enough memory to load that giant map.
[Via: The Next Web / Source: Ordnance Survey]
(All the images, trademarks, logo's shown on this post are the property of their respective owners)
Follow @nrjperera - Roshan Jerad Perera