Gone are the days when just the expensive gemstones and the diamonds were the first choice of the people when it comes to the engagement rings. These days the charm of wearing not-so-expensive engagement rings is high. This way, people try to save a lot of money which can be used in other important works.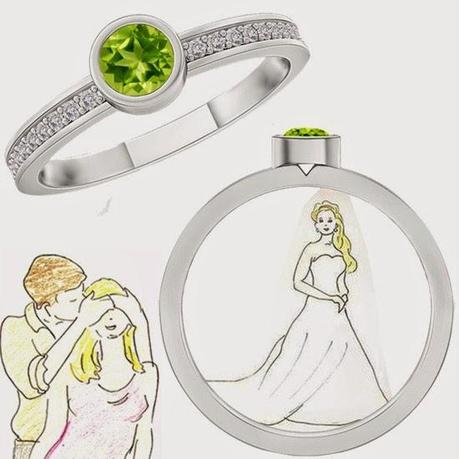 There are a lot of options available in the jewelry market which can be beautiful alternates to these expensive stones. Some of them are as under-
1) Garnet for Ruby
2) Peridot for Emerald
3) Tanzanite for Sapphire
4) Moissanite for Diamond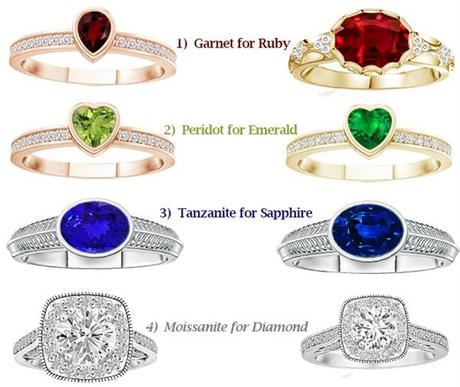 The most interesting concept is that all these gems are abundantly used in rings and you can find the ring style and design of your choice. For instance if you would like to have a three stone peridot ring , you can easily find it at traditional brick and mortar jewelry shop or the latest online jewelry stores.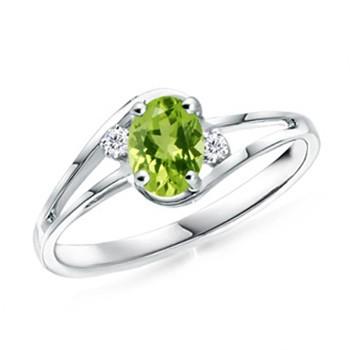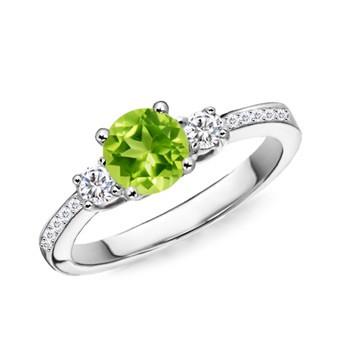 Isn't it really worth praise to wear the ring of your taste and that too in so low price? Indeed, it is and hence this craze is reaching sky high.
If you too are pondering over wearing this type of peridot ring, then rest assured that you will never go wrong with this choice and you can use the left over amount in some other important work.