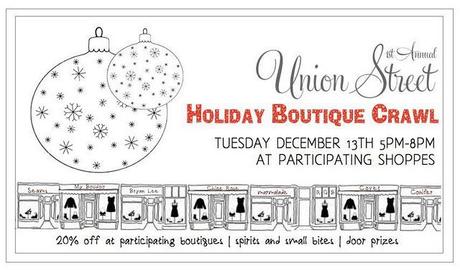 On Tuesday night Megan and I headed into the city to participate in the first Union St. Boutique Crawl! We had two events to attend, and this was our first stop. We scored major in all sorts of ways that night: parking on Fillmore, polite cabbies and we discovered a new wine. Not to mention Hope from Marmalade is also a fellow Paris-lover.
Fate
.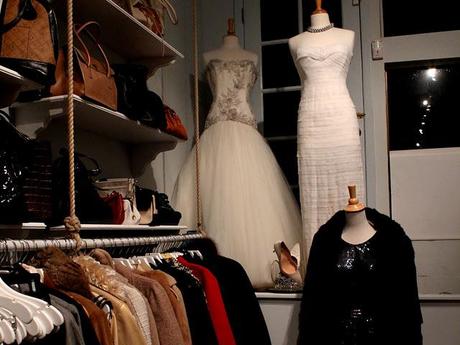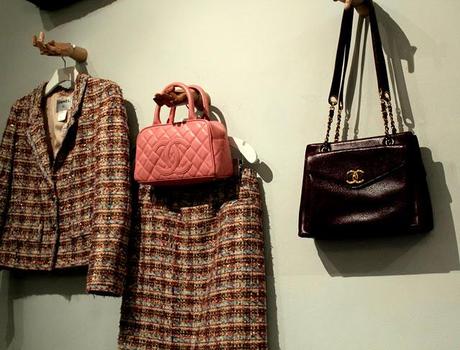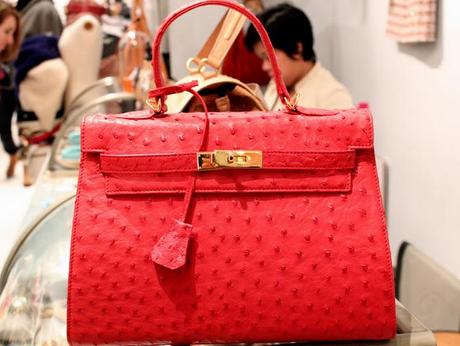 Our first stop was at
3038 Fillmore: Simply Chic
. This place is absolutely, undeniably and breathtakingly
stunning.
Stunning.
Honestly, I debated about telling you about this place. It is so amazing that I kind of wanted to keep this information for myself. See that bag above? That was literally waiting for me when we walked through the door. I just looked at it. The gentleman holding it said "
Oh, I know.
"
May, the owner/buyer for the store

Next stop, we ducked into
Covet on Union
. Covet lives up to it's name: Megan and I both pretty much wanted everything we saw. (It was there that Adrienne introduced us to a new wine: Moscato, by Beringer Winery. Fun fact? I used to be the Berringer family au pair!)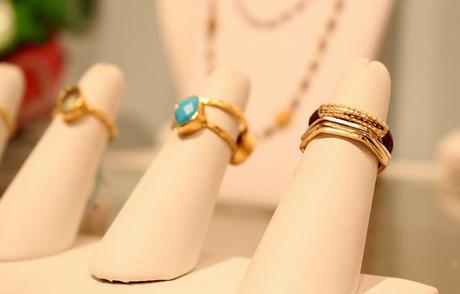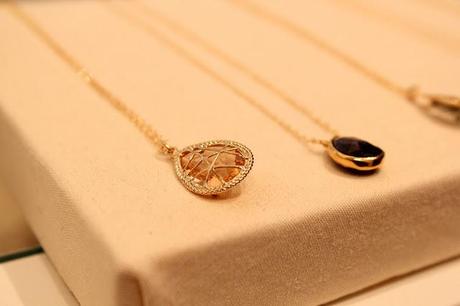 Quote of the night? While asking an "almost 40" woman for her secrets of youthful appearance, she replied:
"I eat like a whore"
I died.
So there you have it lovelies!!! Want to stay young?! I mean, what does it
mean?
!!
Our final stop before heading off to our 2nd agenda for the night was Marmalade. Hope, the boutique owner, is traveling to Paris for the first time for the new year. I'm so excited for her! (Hope if you're reading this, let's get together and prendre un cafè!!)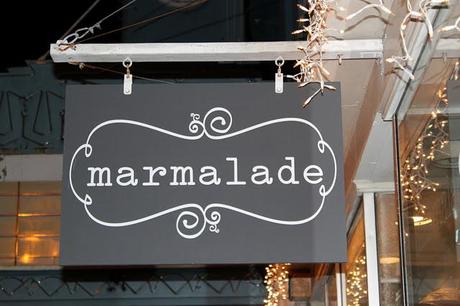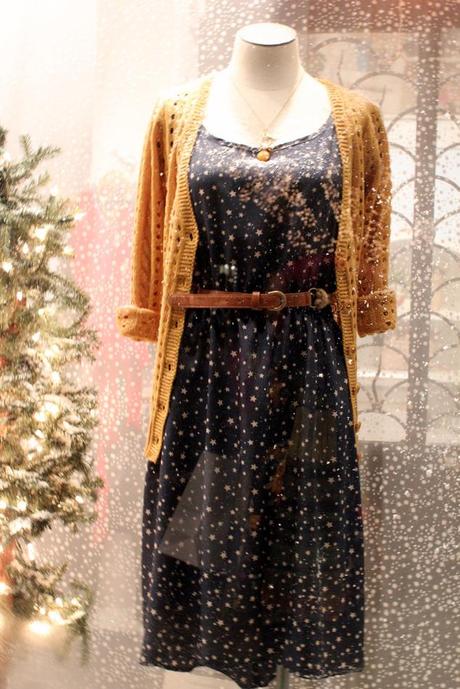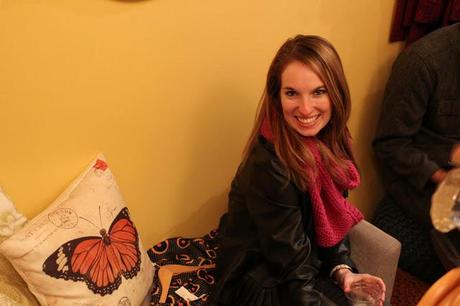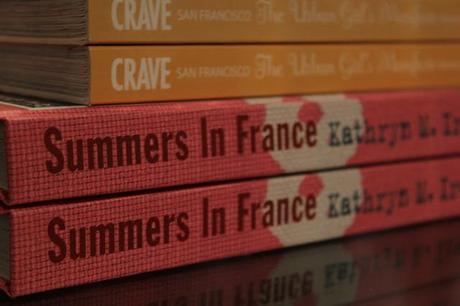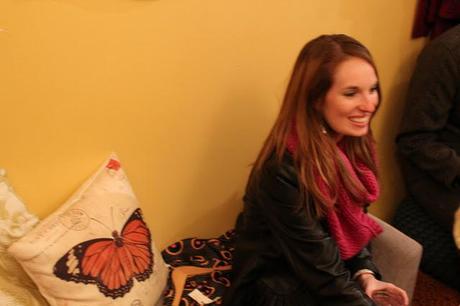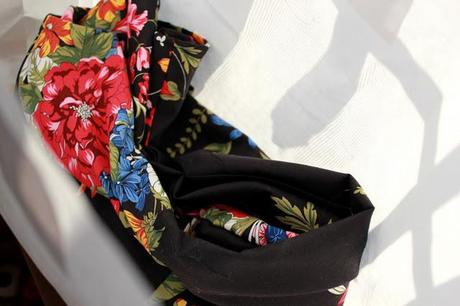 Pssst! Want to save 20% at Marmalade through the weekend? E-mail me!
While at Marmalade I found the most amazing dress: the print reminded me of 1950's Versace. So gorgeous. I loved this dress so much that I may have or may not have changed into it in the cab while on our way to the other destination.
Take that H&M!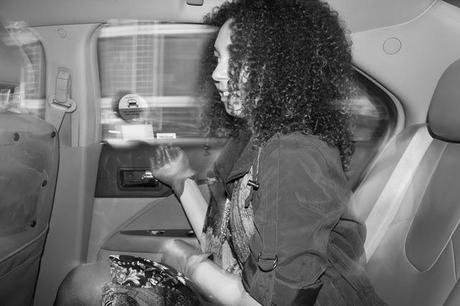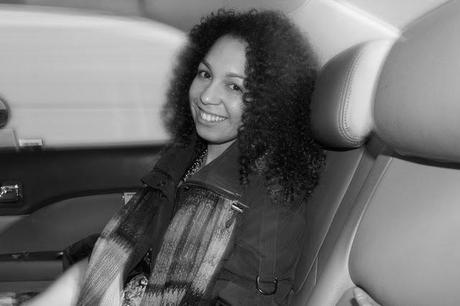 On to our next venture! Photos will post soon - as in Friday afternoon.
Thank you for reading!