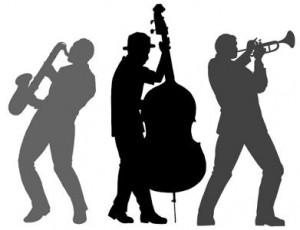 Imagine going deep into one of Amsterdam's most historic prisons, buried underneath the cold canal waters.
The atmosphere is tingling with excitement, but it is not the long history of justice achieved here that creates this special mood. That is created by the mellow and melodic sound of the city's up-and-coming jazz talent.
Brug9 brings you exactly this combination – fantastic jazz in an even more fascinating venue.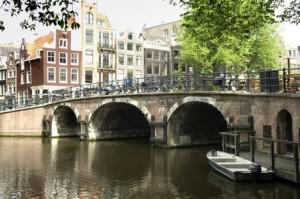 Situated under the widest bridge in Amsterdam, the Torensluis, sits a Golden Age prison turned chic venue.
It is there that, once a month, Brug9 hosts a gathering of young, ambitious jazz talent who bring Dutch jazz sounds to a hand-made stage in one of the prison's largest and most enchanting halls.
Surrounded by brick detailing, visitors get transported to another time as they dance to the music and enjoy cocktails from the pop-up bar.
The Torensluis was built in 1648, making it the oldest bridge in the city. And the prison it houses carries an equally long – and mythical history.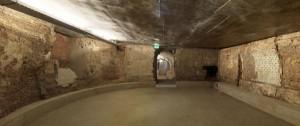 It is said that when Amsterdam's famous sailors returned to the city, their boats were loaded with booty. In attempts to escape fees from the tax man, many would attempt to enter town through the Singel canal.
But Amsterdam authorities were just as quick to catch on then as they are today. They kept an eye out for these tax dodging boatmen and when they were caught, threw them immediately into this jail underneath the bridge.
There, sailors were forced to stand for days at a time waist deep in canal water, turning pruned in many an unmentionable place – or so rumour has it!
Today, the bridge is much less sinister, and provides the perfect ambiance and acoustics for jam sessions.
Brug9's jazz party is a one-of-a-kind experience in Amsterdam, and quite possibly the world.
Go underground with the locals and become part of the prison scene yourself!