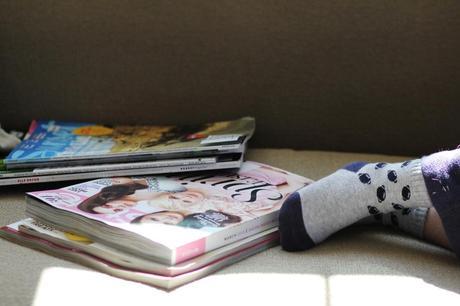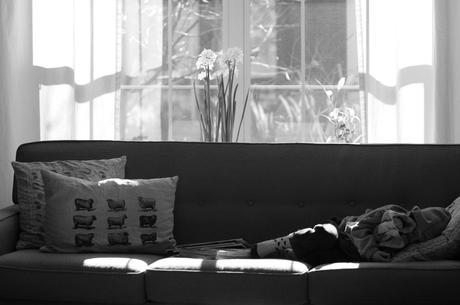 I had a to do list a mile long today.  I was going to sit in a coffee shop for an hour and get some much needed work done for my photography business and then take a run.  But Sully seemed under the weather yesterday, and then an hour into his nighttime sleep, he threw up buckets all over his bedding, himself, and then me.
So it ended up being one of those nights where the washer and dryer worked overtime and I curled up next to my little chicken, smoothing red cheeks and pushing back wisps of hair, waking up off and on throughout the night to give honey elixir and sips of water.  And just as I fell asleep, his tiny fingers brushed my cheek and he whispered, look outside mom, the sky is pink.  Sunrise.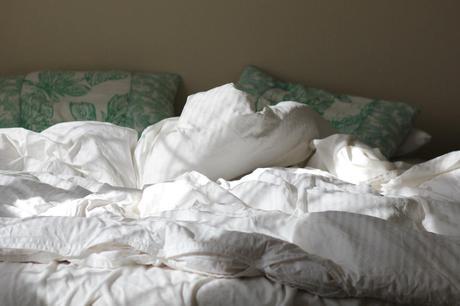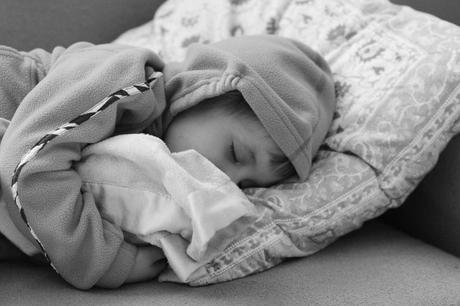 This morning I am dead tired and he's wired and full of spunk, funny how that works.   I'm keeping him home from school today because I don't want him to pass along whatever he has and I don't want him to pick up any extra funk - and there's a lot of it out there right now, it seems.
But I will:  tackle the much needed to do list around our house, bake something with three rotting bananas, tidy up around the yard and finish up my seed order.  And with any amount of luck, there will be a nap, a much needed, glorious, snuggled up me and Sully in front of the toasty fireplace nap.
Wishing you a weekend of good health and warmth, especially those of you living in the Northeast.  Be well and safe.  xo, Katie
::: 
Our home apothecary for the little ones (3 and older) for a cold and cough:  this, this, these (I break them in half), and this with a few drops of this in the water.