Until recently, 56 Middlesex Street, E1 looked something like this (courtesy of Google Streetview. Covered in bright merchandise, its cheap and cheerful facade was fairly typical for a shop just off Petticoat Lane.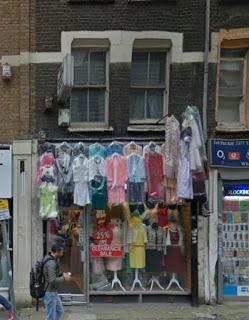 When I went by again a couple of weeks ago, it had changed significantly. The clothes shop is gone, work is being done, and a vintage sign has been exposed.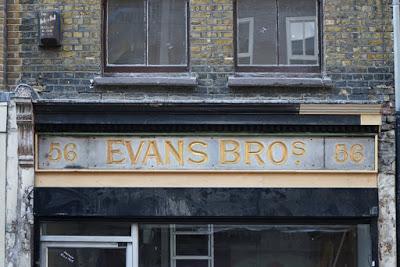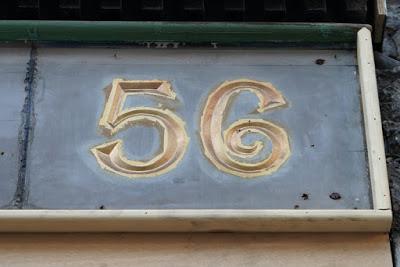 You can also spot another treat: a similarly vintage burglar alarm. It's Rely-a-Bell, but presumably no longer reliable.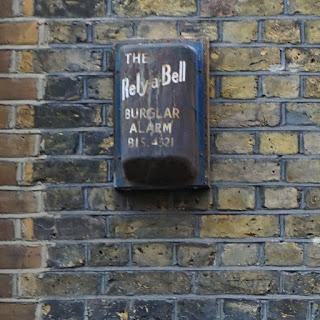 However, the change in appearance isn't the only indication of the area's changing nature. Cross over to the shop door, and a sign shows that it is in fact a shop no longer. It is to reopen as offices.