I left B_A_N_G_k_O_k_ five [ six_? seven_?] days ago & have been staying with friends just north of the Malaysian border.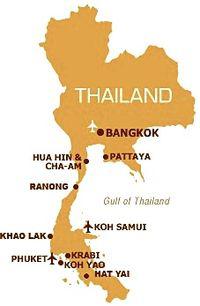 A breath of fresh air... late night conversations... make-up free & camera-free existence... it's all quite therapeutic actually. No photos, no blogging, just a few good

 [

un_documented

]

days... exactly what I needed.