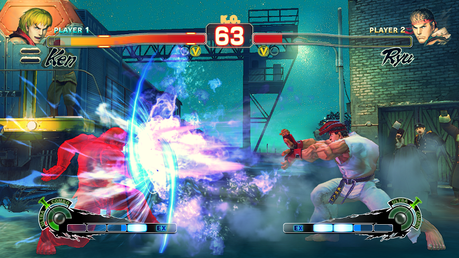 Ultra Street Fighter 4 is hitting PSN and XBL on June 3 in North America and June 4 in Europe where it will be released as digital upgrade.
Come August 5, the PlayStation 3 and Xbox 360 retail versions will be in stores, with the full digital bundles available for download then too. Both the digital upgrade and full digital bundle for PC via Steam will be out on August 8.
Players who pre-order the digital upgrade of Ultra Street Fighter 4 on European PSN or the full retail version at select retailers will receive the 2014 Challengers Costume Pack, consisting of alternate costumes for each of the five new characters for free.