Often referred to as an "Island of Unexpected Beauty", Taiwan is places blessed with verdant valleys, evergreen forests and hills to roam. Located in the South-eastern coast of the Chinese mainland, a beautiful island in the Pacific Ocean, the place is officially recognized as the "Republic of China" and is governed by China. It is an ultimate holiday destination greatly illustrious and known for its majestic mountains, breathtaking downtown sceneries, and lush forests.
This holiday season if you are planning a trip to Taiwan and thinking of how to make the most of your holidays, then simply sign up for a reliable travel portal like Klook, a premier travel website that will help you enjoy amazing offers on all travel deals.
With great discounted deals and offers, you can enjoy added savings with Klook, the only thing you need to do is to use Klook 促銷代碼. With this, you will not only enjoy incredible offers but will make your vacation in Taiwan wonderful as the portal will help you get the best. Now, take a look at the quick travel guide to Taiwan!
About Taiwan!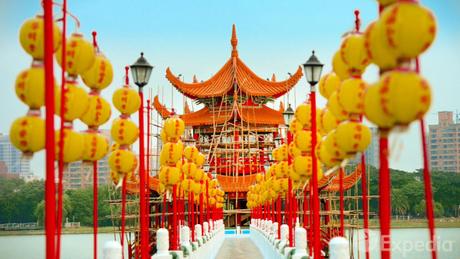 Covering an area of about 35, 883 sq. km, the sweet potato shape-like country, Taiwan is a beautiful island of with densely populated places with over 23 million people. The population is mainly of Han Chinese ethnicity. You will find an eclectic mix of Japanese, Western and Chinese cultures over here.
In a nutshell, Taiwan is a mix of sensational food, exuberant temples, traditional Chines and aboriginal festivals, towering mountains, a cluster of alluring offshore islands, a total of eight national parks and numerous hot-spring resorts.
When To Go?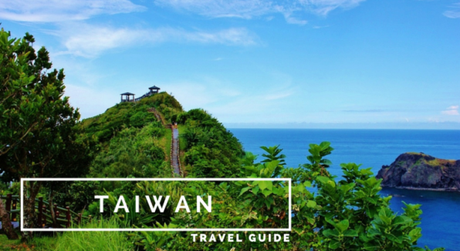 Often characterized as sub-tropical with hot & wet summers and mild winters, Taiwan's climate is bearable. While the southern part of Taiwan experience dry winters, Northern region, on the other hand, receives rainfall round-the-year. The best season and time to visit this wonderful country is Autumn (Sept-Oct) and initial winter months when the country experiences a quite comforting weather. If you really want to enjoy the Taiwanese traditions and cultures, then plan a visit to the country during Chinese New Year, the Dragon Boat Festival and the Lantern Festival.
Flights To Taiwan!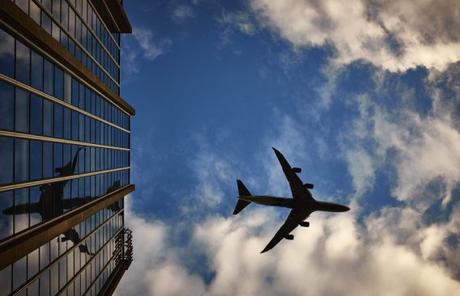 Taiwan Taoyuan International Airport is the major getaway to Taiwan, which is located at about 40 km away from Taipei. Known for offering one of the air services especially to North America and Asian cities, the airport is the main international airport. Kaohsiung International Airport, Taichung Airport, Hualien Airport and Taipei Songshan Airport are other important airports, you can board flights to depending on the region you are willing to explore.
Qatar Airways is the leading platform for you to check out and book the cheapest flights to & from Taiwan. With Qatar Airways 促銷代碼, you will get to enjoy huge discounts on flights to-from Taiwan without any hassle.
Top Experiences In Taiwan!

Divided into various major regions namely- Southern Taiwan, Northern Taiwan, Eastern Taiwan, Central Taiwan and Outlying Islands, Taiwan is home to numerous big cities & towns. Taipei, Hualien, Hsinchu, Kaohsiung, Puli, Taichung, Tainan, Jiufen and Keelung are some of the most notable cities of the country.
Besides the crowded, big and vibrant cities, Taiwan is bestowed with fascinating beaches, splendid mountains ranges, great national parks, hot springs and scenic lakes. Some of the iconic landmarks in Taiwan are listed below and while you are here, make sure you visit these places-
Taipei 101
The Palace Museum of Taipei
Beitou Hot Springs
Huaxi Night Market
Taroko National Park
Longshan Temple
Kenting National Park
Sun Moon Lake
Eating & Shopping In Taiwan!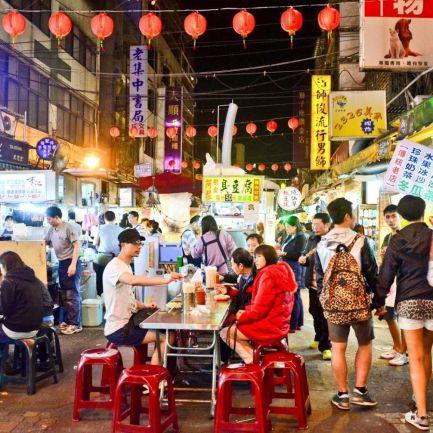 Having high influence from the Chinese cuisine, Taiwanese food is a mix of aromatic flavors and taste. Beef noodles, Aiyu jelly, Taiwan Sausage, porridge and oyster omelet are some of the local specialties over here. You will find a number of Michelin-starred restaurants and local eating joints that savor your taste buds.
Taiwan offers an array of shopping markets, night markets, malls and street shops, where you will find an exquisite range of different and unique handicrafts. The best purchase in the country includes inkstones, traditional clothing, bags, porcelain, pottery, glass art, wood carvings and so on.
And, that's a wrap to the Taiwan travel guide. Follow this ultimate travel guide to make your holidays wonderful and joyful.