The cost of being Batman was estimated to be $682 million, a number beyond reach for the ordinary. That is until this guy came along.
Gordon Jackson (not related to commissioner Gordon. We checked), an industrial design student at Philadelphia University has designed himself a real-life combat ready Batsuit, that actually protects him from stabs, kicks and punches. And he's made it on a $2,000 budget, spending about 3 months on prototype and 2 months on the build.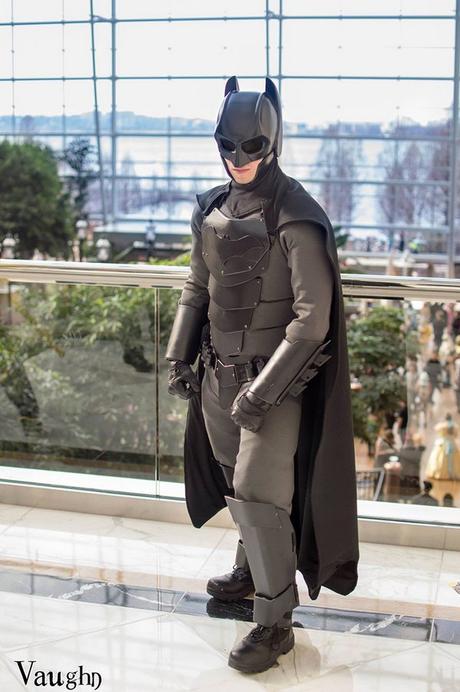 Read Also: Halo 4 Light Rifle Replica Made of Steel and Copper
Gordon has used some impact-absorbing foam, Kevlar, Kydex plating to make the suit resistant to simple attacks. The suit weighs in at 25 pounds (~11 Kg). Check out the video to see it in action.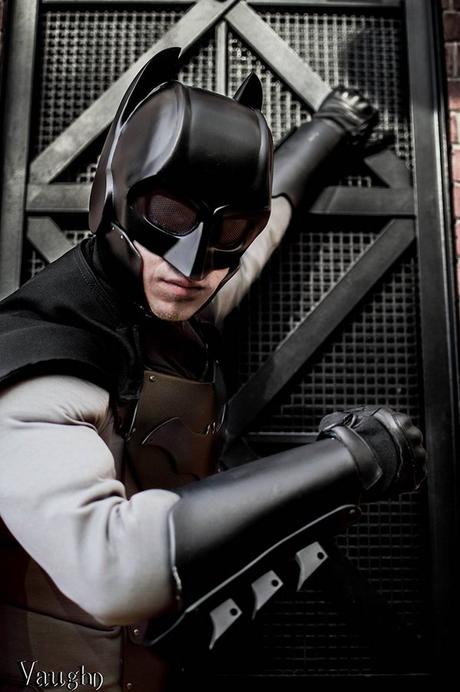 [ Via: Laughing Squid / Source: Armatus Designs ]
(All images, trademarks shown on this post are the property of their respective owners)
Follow @nrjperera – Roshan Jerad Perera