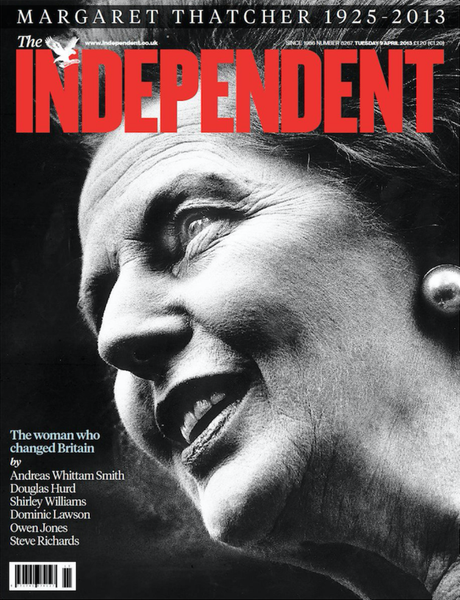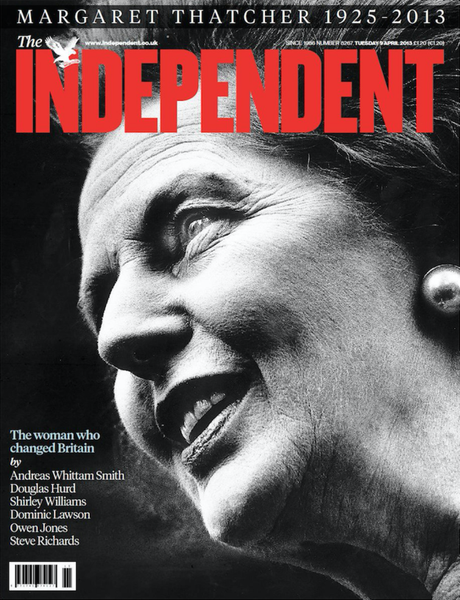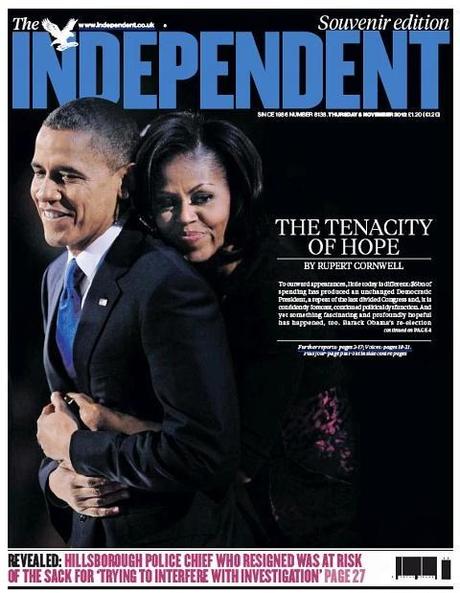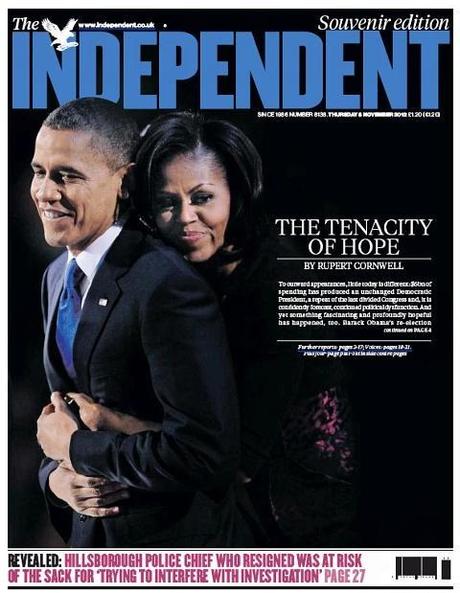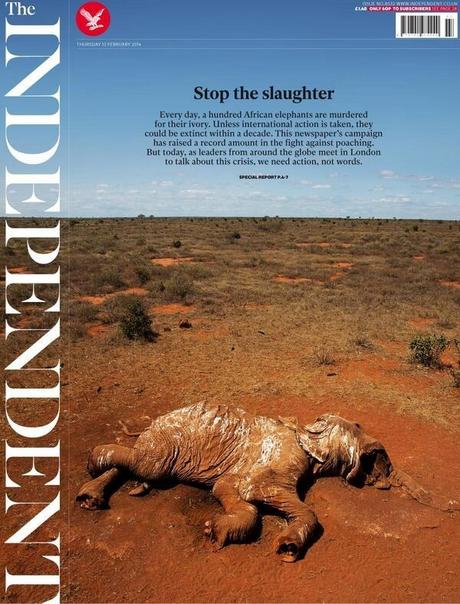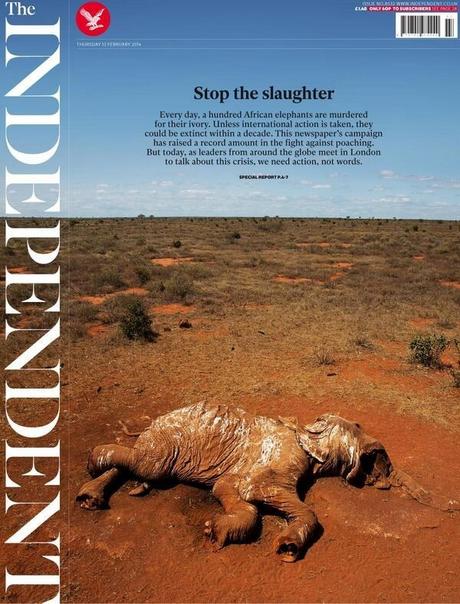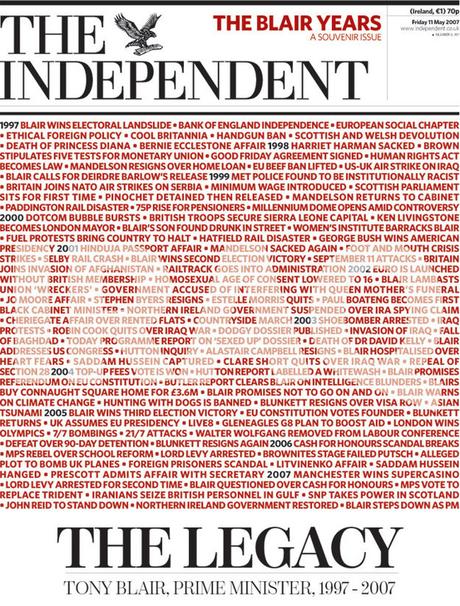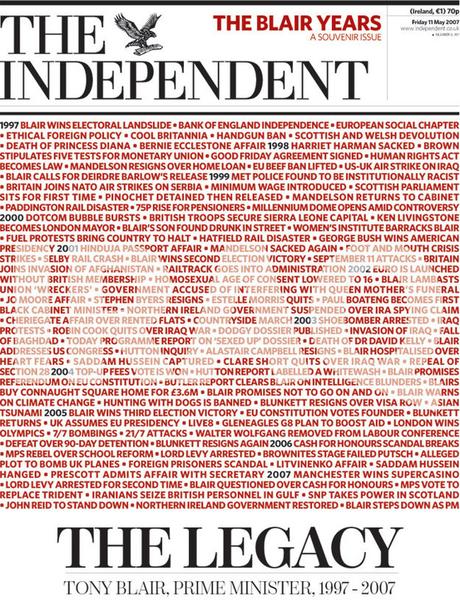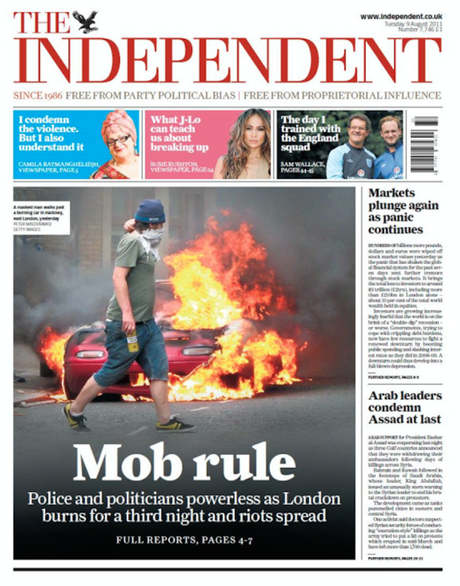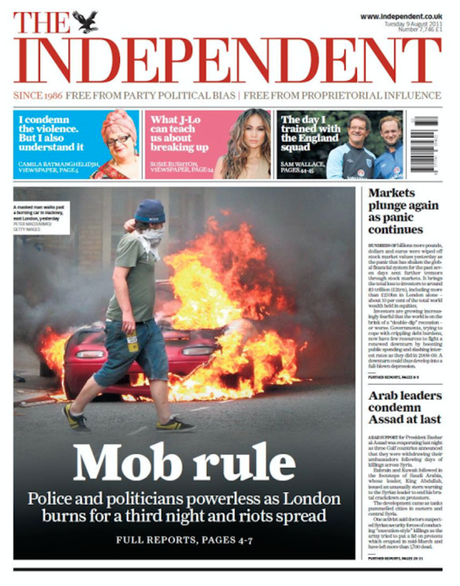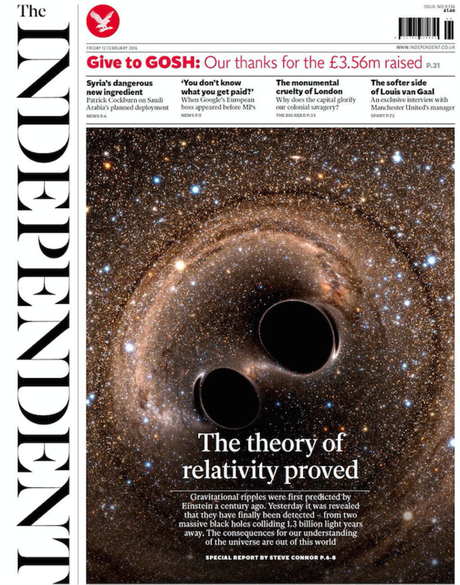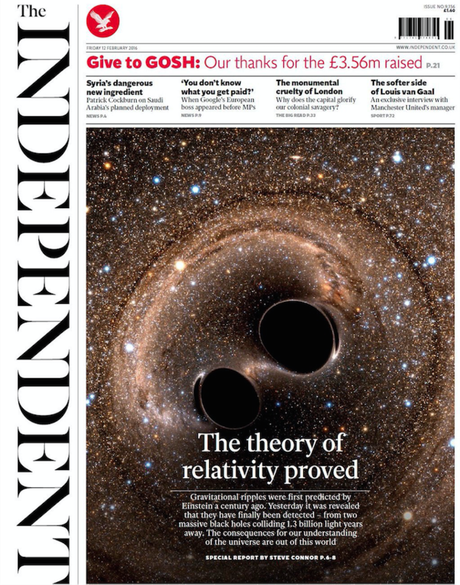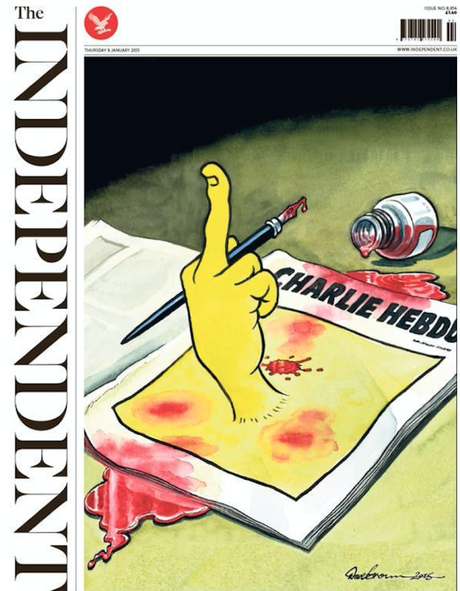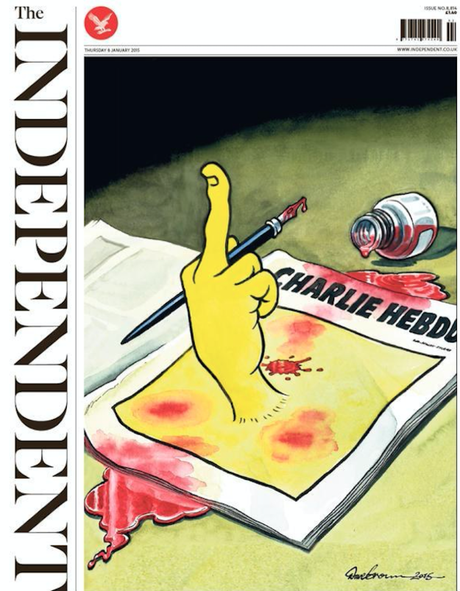 The good news is that The Independent happens to be the fastest growing quality newspaper site ( independent.co.uk ).  And, it may be that which has prompted its owners ESI Media to announce that as of March both the daily and Sunday editions of The Independent will no longer be published in print.
The bad news is that come March, The Independent , which was launched in 1986 and is one of the youngest UK national daily newspapers, will no longer appear in print.
This is how Steve Auckland, Group CEO, ESI Media,put it:
"The unique editorial proposition of The Independent is perfectly suited to the global digital landscape. Following this decisive move to digital, we will be as focused and uncompromised as any start-up, but with all the authority and trust of an established newsbrand – a truly unique proposition. We now have a clear and secure future path for our businesses. It's also a further opportunity for our advertisers to capitalise on our growing, smart, affluent and digitally savvy audience." 
I am not surprised. As I often mention in my workshops and seminars, many newspapers will not exist in print Monday through Friday, although I do think that weekend editions will be the print version. That's one reason that I wonder why The Indepedent is also calling off printing on Sunday as it becomes a totally digital newspaper.  Is this "the beginning of the end" how two of my emails have been titled?  Not necessarily, although we are likely to read reports such as this more often in 2016 and the years ahead.  For some titles, this is imminent, for others, it may be a matter of years.  But, there is no doubt that in 2016 more publishers and editors will take a hard look at the performance of the printed edition and will act accordingly.
The Independent's last paper edition is expected to be published in March.
---Launched 30 years ago as a broadsheet
—Sold more than 423,000 copies a day on average by 1990, beating The Times and prompting a price war in the broadsheet market.
—Became a compact format paper in 2004 .
—Lost circulation to the point that today, The Independent has a full-rate daily circulation average of just over 40,000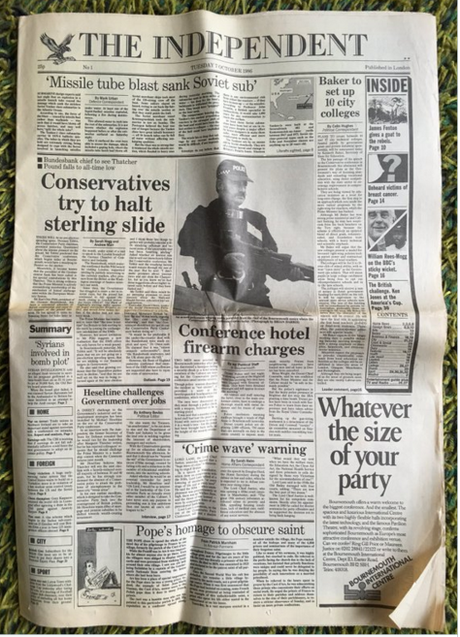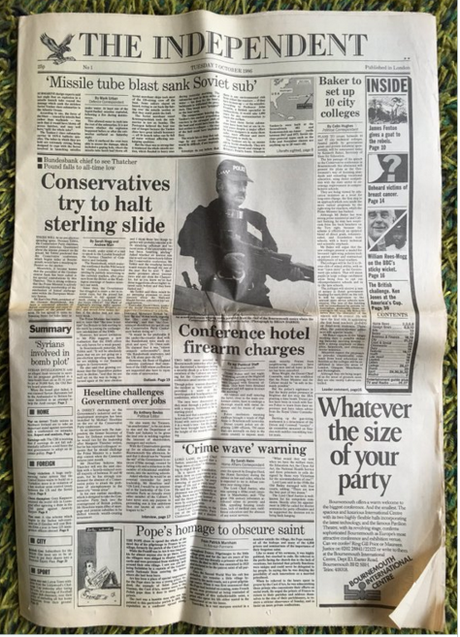 This was the first issue of The Independent in 1986

http://www.buzzfeed.com/patricksmith/the-independent-in-front-pages#.tiObaV0Xe">http://Of great interest: http://www.buzzfeed.com/patricksmith/the-independent-in-front-pages#.tiObaV0Xe
TheMarioBlog post #2101
Please enable JavaScript to view the
comments powered by Disqus.
comments powered by

Disqus