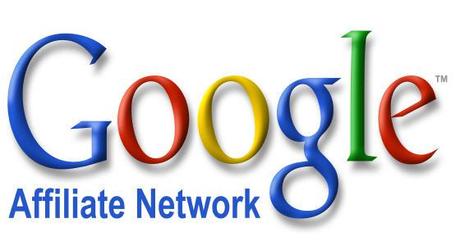 It has been rumoured for a long time, now Google has launched (albeit quietly) their very own UK affiliate network using the adsense publisher base. Is this good or bad news for the performance marketing industry? Only time will tell...
Should you want to sign-up to Google Affiliate Network, you'll get this bounce-back message:
Thanks you for your interest in Google Affiliate Network, a leading provider of affiliate marketing services and technologies. Please note that we are currently in limited beta outside of the United States and are only working with a small number of advertisers at this time. We'll keep your submitted information on file and contact you as soon as we expand our product offering.
Regards,
Google Affiliate Network
As predicted at the start of the year, Google is turning up the heat in the lead generation and performance marketing space - making 2012 the most exciting yet. Watch out, you have been warned!