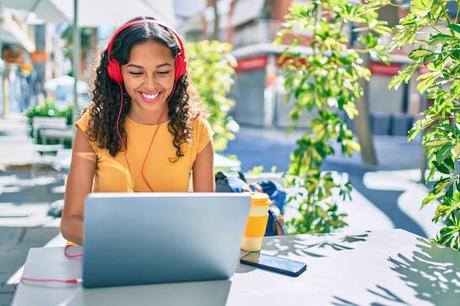 In today's highly digital and connected society, it's funny to think people can still feel disconnected from others. With so many people who communicate online, behind screens, this connected world can actually feel rather lonely at times.
This goes for personal relationships as well as business relationships — specifically between brands and their customers as well as brands and their employees.
So, what is it that has people feeling a disconnect from others and the companies they do business with?
A lack of community.