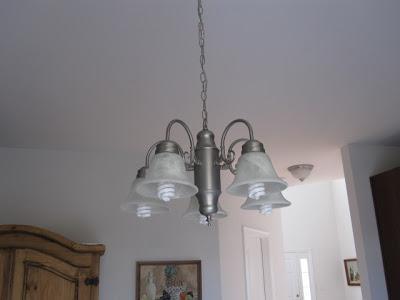 This hideous fixture in all its cirlique light blub glory sits above my kitchen table...still! Actually, I insisted that my husband rotate the arms upward so that the bulbs were not visible and so it looks less like a spider. I have lived here for over two years now and have not solved this conundrum. Last Fall I bought this light from Ikea.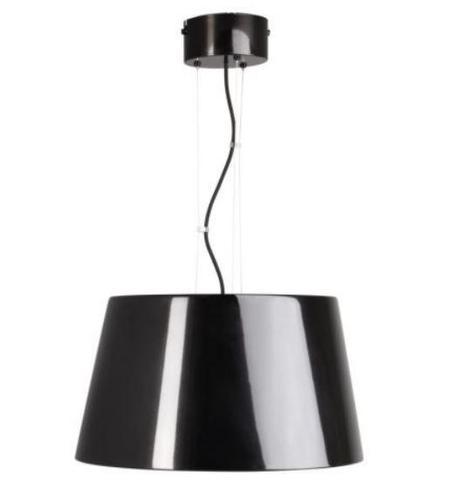 It looked really wonderful (more than you would guess) but its one bulb just did not cut it in terms of light. That is the big problem. I don't understand why anyone would manufacture a large light fixture that houses only one bulb. The other issue is budget. I can't blow a thousand bucks on the light when there is so much to do in here. I do have a general wishlist. I am hoping for a modern drum pendant like this one from CB2.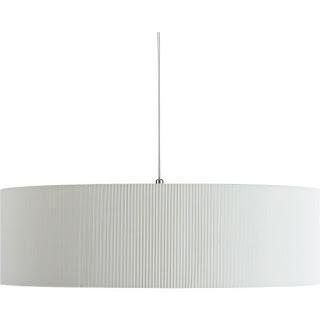 I would rather have a black or gray shade. It must hide the bulbs since Mr. Design du Monde has to have those damn CFL bulbs. Here are a few more favorites from my Pinterest board "Lighting I like"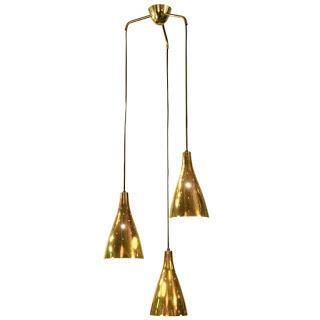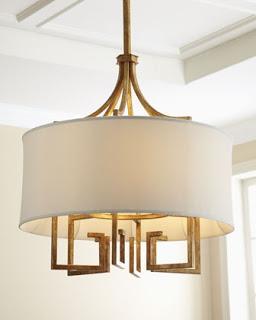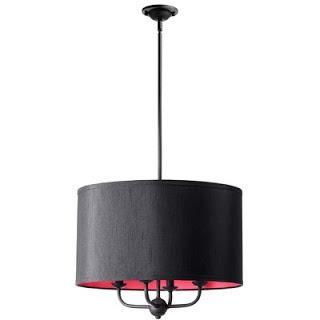 Got any ideas to light up my life for under $300?