I have been back from TxSC for 2 days now and I am having withdrawal symptoms. The weekend went by a bit too quickly.
You know how it is when you are waiting for something for weeks and then it is already over?
That's exactly how I feel. 
This was my third time at the 
Texas Style Council
 (
TxSC11', TxSC12'
) and it was the best so far. Firstly, a big applause for
Indiana
and her team for putting up an excellent event summer school. Everything was 
meticulously
 planned, well-organized and simply a blast
. The workshops were informative and helpful. The speakers were inspiring and approachable. At any given point the room was filled with stylish, driven, entrepreneurial women. It was a weekend which gets all your creative juices flowing and equips you to go out there and make your dreams come true. If you have a chance to attend it next year, better not miss it. 
As for the outfit, I wore this on Saturday night to the Prom! Yup, a full-on Blogger Prom. This is what I wore last year.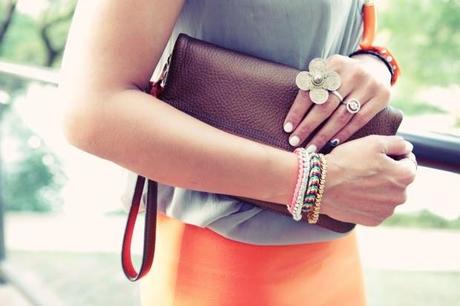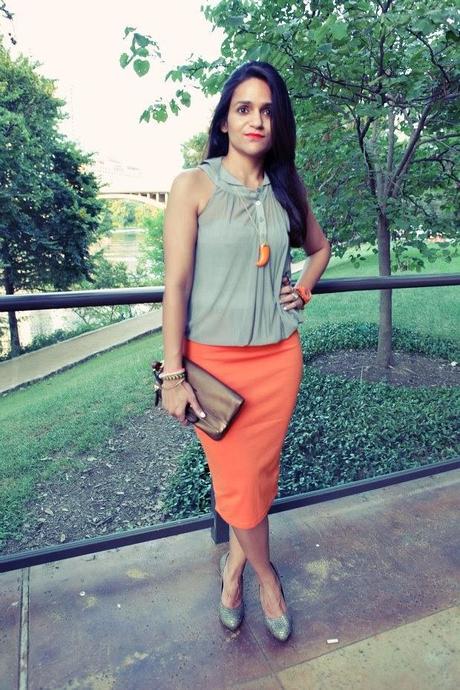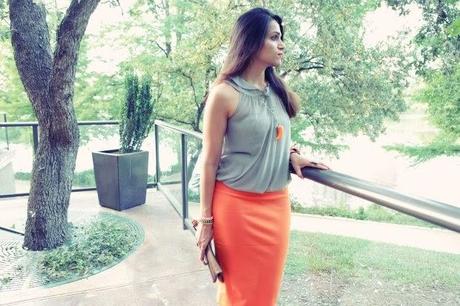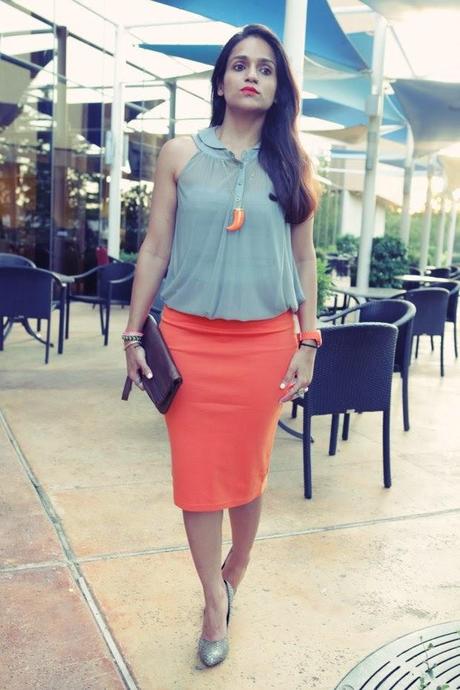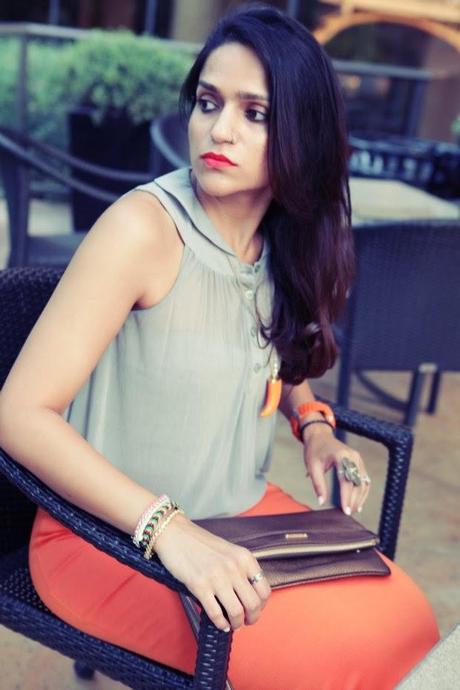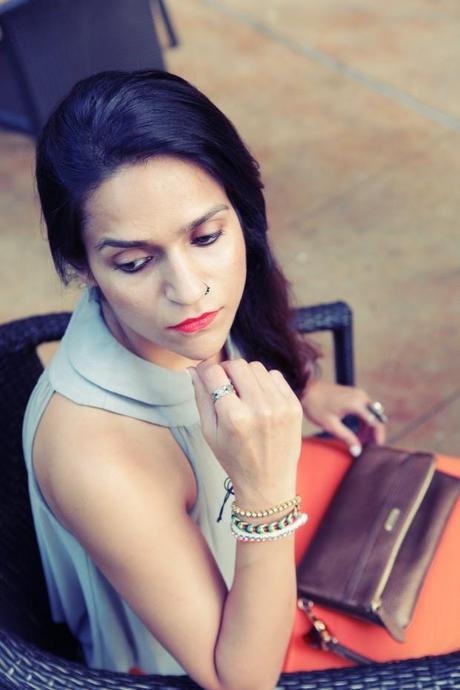 Top - ASOS [11']
Similar
Skirt - Oasap [12']
Similar
Shoes - Dolce Vita [10']
Similar
Rings & Bracelets - Here & There 
Pendant - c/o Shop Jami [12']
Clutch - Gift [13']
Same
Snap Shots from the Night! A few that I could manage.