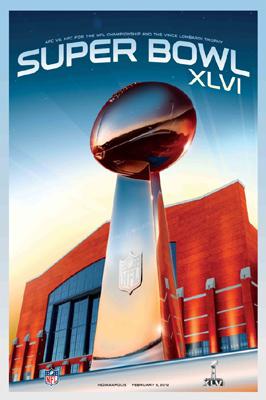 This week we will have two Special Categories for Tuesday Night Trivia at Professor Thom's, with the Q Train lightning round taking the week off. The two Special Categories will be "Florida Trivia," seven questions about the Sunshine State (in honor of the Republican primary happening there tomorrow), and of course, "Super Bowl Trivia," as there will be a football game of some note happening in Indianapolis this coming Sunday.
The Sneak Peek question for this week is:


"The Ryder Cup is awarded to countries that compete in what sport?

"
We will get going just after 9 PM on Tuesday night. We had an amazing turnout this past week, with a record number of teams, 28, taking part. Let's see if we can break that record, so do your part and come out for a great night of Trivia!