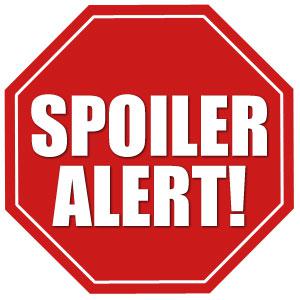 Once again, we are being treated to a few sneaks from HBO for this coming Sunday's episode entitled 'Sunset'. If you don't want to know, then do not scroll. I know you are watching though.

Clip 1 "An Very Expensive Meal"
Clip 2 "Jason Stackhouse: *******?"
Soooooooooo, what did you think of both clips. Sound off below!