TAKEOFF: With the start of a new week, fresh after a beach vacation, two projects of interest: helping the music-oriented bamm.tv rethink its website and create a new iPad app; at Poynter, kicking off the new EyeTrack research, to be devoted to tablet use.
It is a time for new starts.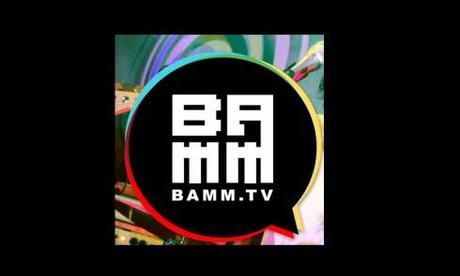 Rethinking the music-based firm's website, and creating its new iPad app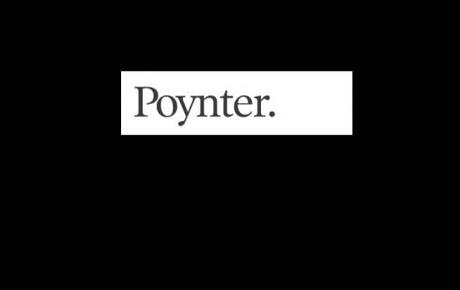 At Poynter: the planning of a new EyeTrack study, this time devoted to how tablet users consume news and information


Indeed, after 9 days of a glorious beach vacation surrounded by my children, their spouses and grandchildren, it is time to put on the suit and the dress shoes and hit the road again.
This week: the start of two interestingly fascinating, and very different projects .
Monday in New York City our Garcia Media team and I, in collaboration with the talented Joe Zeff Design team, kicked off our project to work with bamm.tv on the rethinking of their website and the creation of its new iPad app.  bamm.tv (Brick and Mortar Music) allows musicians to create videos of their performances, which, in turn, exposes them and their music to a global audience.
For us, it is an opportunity to create a non-media app, while incorporating the storytelling techniques that will enrich the bamm.tv music experience.
Today, my attention turns to the Poynter Institute for Media Studies, where I am honored to be part of a team, led by Sara Quinn, of the Visual Journalism area, to conduct a new EyeTrack
Of course, I will plan to post updates of both of these projects, each unique in it's offerings and both, hopefully, contributing to our constantly evolving craft.
TheMarioBlog post #806