Happy Sunday Eric & Sookie Lovers!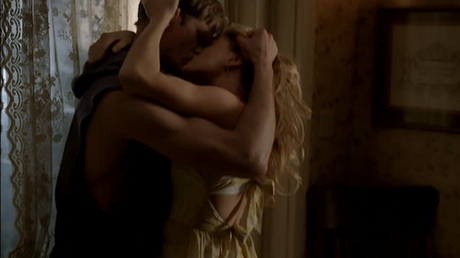 Eric and Sookie are in 2 new polls! The first one is from Hollywood Life and the second one is from the TV Fanatic!
Let's take care of the Hollywood Life one first because Eric & Sookie are losing in this one. They are up against some pretty stiff competition from a number of summertime shows, like Pretty Little Liars! 

Hoyt and Jessica are also in this poll from
True Blood
!
The poll question asks; "Which hot summer TV couple is YOUR favorite?"
You may cast your vote

here

!
In the other poll over at TV Fanatic.com, they would like to know;
Does Sookie's relationship with an Amnesia Eric feel cheap?
Please note: You will have to leave a comment to cast your vote!
Cast your vote

here

!
Thanks Eric & Sookie Lovers!