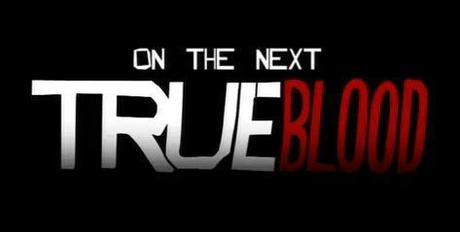 True Blood HBO released a couple of new clips from this upcoming episode titled, "I Found You".
WARNING: SPOILER ALERT! If you don't want to know – don't watch below!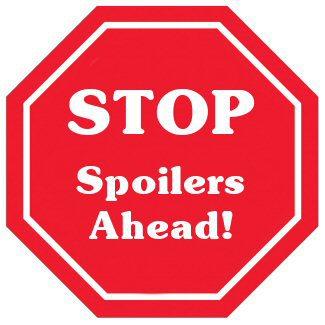 In this first clip, Sookie and the gang visit another town and find an abandoned home, where it looks like the owners left in the middle of supper.
Haha…Jason! I take it he eats a lot of leftover pizza? LOL
This next one is REALLY gag-inducing…Sookie goes to visit Beehl to ask him if he'll still be able to feel her if she's into serious shit?
UGH! I'll let the gif below capture how I feel about this scene…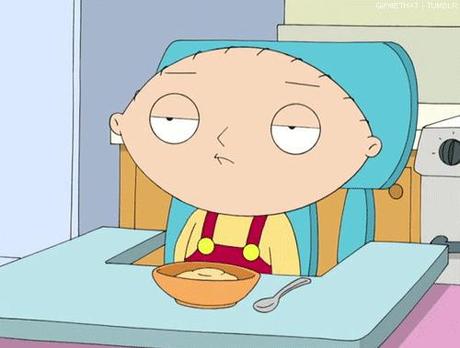 Looks like we better brace ourselves…
Thoughts? Please share 'em below!