Hi lovelies :)
First of all the winner of the Cheerfully Charmed giveaway issss....


Congrats Emily!


Today I am SO excited to introduce you to a wonderful blogger, Mae! (side note: I love her name)

She seems super sweet and her & her husband's adoption story brought tears to my eyes.

Meet Mae (and learn more about the adoption I was talking about).

Take it away girlfraaan!

......................................................

Hello Fellow Lovers of Lovely Little Things! I'm so excited to be here today. My name is Mae and I blog over at Two Hoots & a Holler.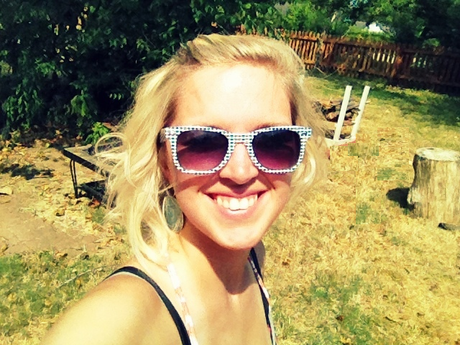 At 

Two Hoots & a Holler

  I write about everything from being married to a 

musician

, to 

crazy stories from my past

, to my journey 

as an adoptive mama. And in honor of the fact that I'm a chronic-list maker AND a lover of random facts... (I was definitely the kid who memorized The Guiness Book of World Records each year...) I thought I could introduce myself with a compilation of 10 random facts about me...
Soooo, here we go:
1) 

 I'm married to a singer/songwriter. We've been married for almost 8 years and we live with ourtwo dogsin a small cottage in Music City.
2) I'm 28… so if you just did the math, then you are correct, we were mere babes when we got married. It may not be right for everyone but it was exactly right for us :) We had a 70's themed wedding and here we are at our reception.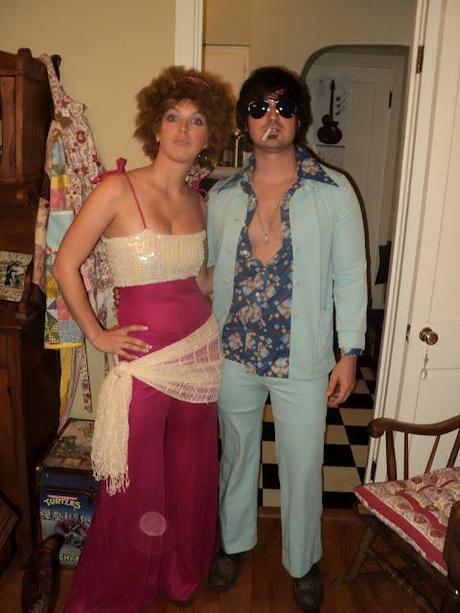 Just kidding. We had a normal wedding. That's us at Halloween two years ago... Although now that I think about it, a 1970's wedding would have been fun... :)
Moving on...
3) 
 I used to teach middle school and loved it. Now, I'm currently working on my doctorate in Education and I miss all of my amazing colleagues and students! 
4) My husband and I just became parents! This summer we adopted our baby girl,Abiella.  Abiella won't be allowed to enter the states for a few more months (1-600's, birth certificates, visas, etc., etc. etc.) and the waiting isabsolutely brutal.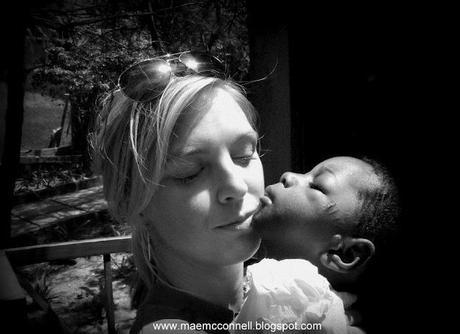 5) 
We plan on having biological kids later, but chose to adopt first.
Now onto some true… but less recent facts…
6) I once cut my finger off at school, broke my arm riding a mule, and caught a 98 pound halibut all in the same 18 months.  It was an exciting time in a child's life… oh, and don't worry, the finger was sewn back on… 
7)  During this time I was also the proud owner of a pair of rabbit teeth…that lived in my mouth.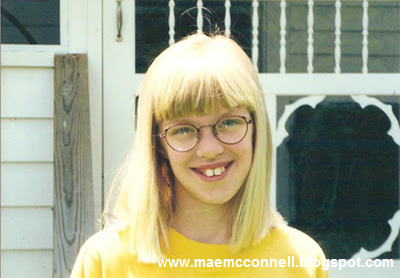 Aren't you so jealous??
8) As a child, I had a pet zebra named Zelvis and a deer named Daisy.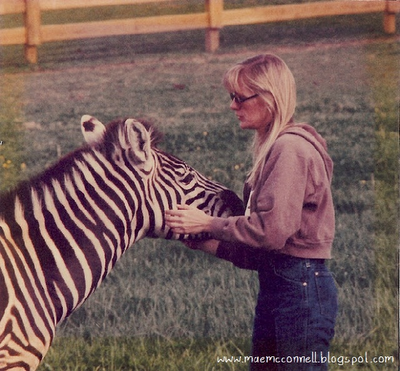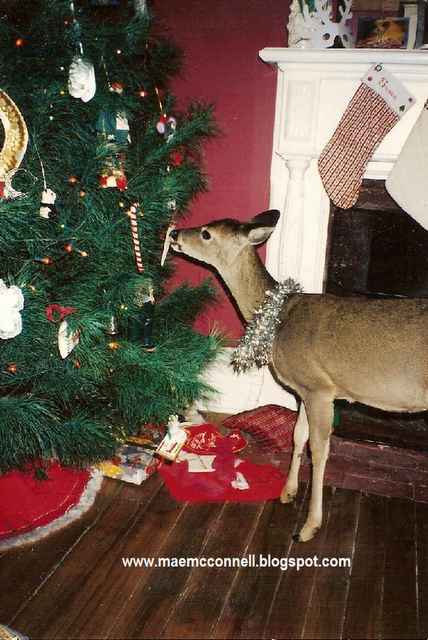 9) When I was 11, through some random strike of fate, I managed to find myself in a gospel video on BET.
10) I was a dancer for 12 years and tap was my favorite. If you meet me in real life, ask about my triple time step. It comes out more often than it should. 
So that's it! We made it to the end of this guest post :)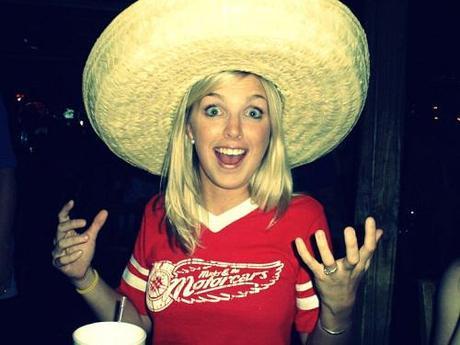 What are some random facts about you? Come on over to

my place

and tell me a few things about yourself! I love meeting new bloggers!!   
mae
lovelylittlethingsblog.com