Miami is a very sensual city with the heat, the cool breezes, the ocean, blue skies, great food, cold drinks and a vibrant nightlife! The art deco style buildings add to the romance of this place especially at night. You see many beautiful women and handsome men walking by these colorful buildings. It should not be a surprise that many are couples, happily walking up and down the street, enjoying this wonderful place! 
I thought I would highlight some of these couples walking two by two on Ocean Drive, Miami!!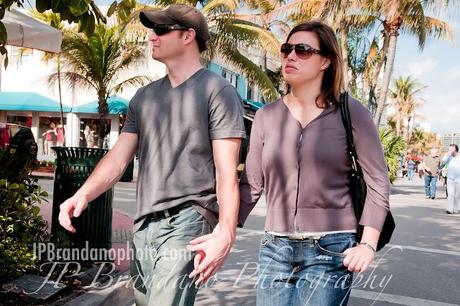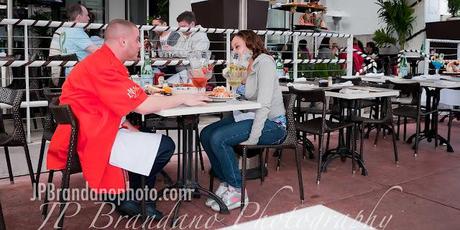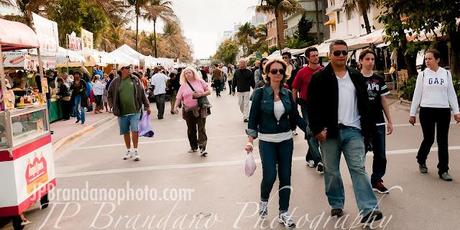 The Vibrant colors of the Art Deco Style adds to the sensuality of Ocean Drive especially at night!!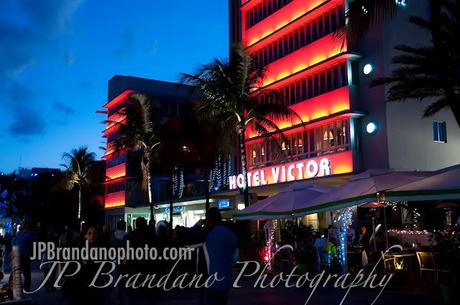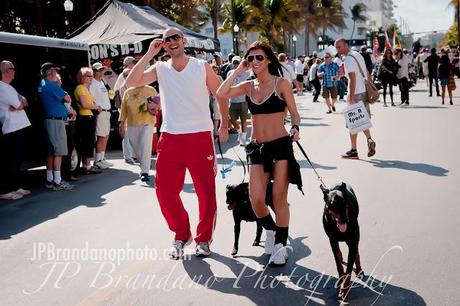 I think this relationship is going to the dogs!!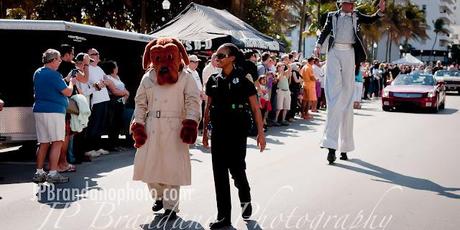 It is a shame when you see a couple just let themselves go like this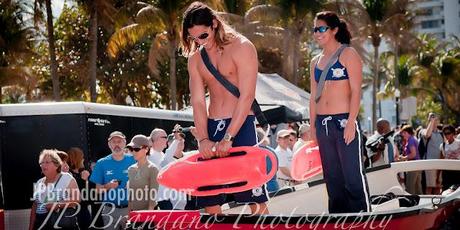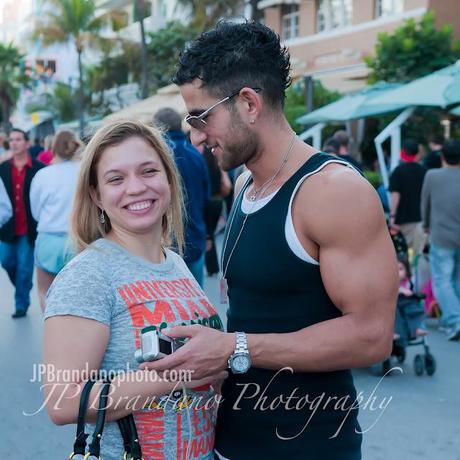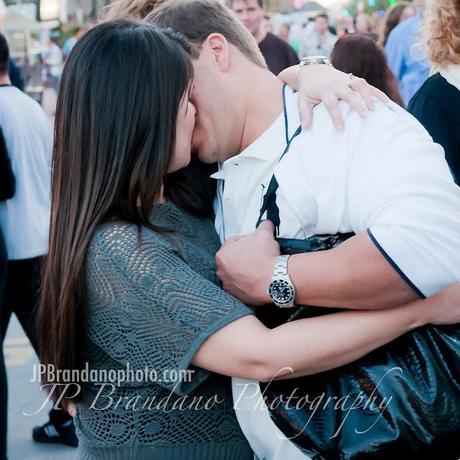 Tell me this isn't a lobby with a lot of sensuality!!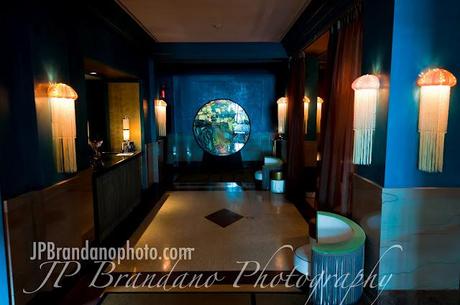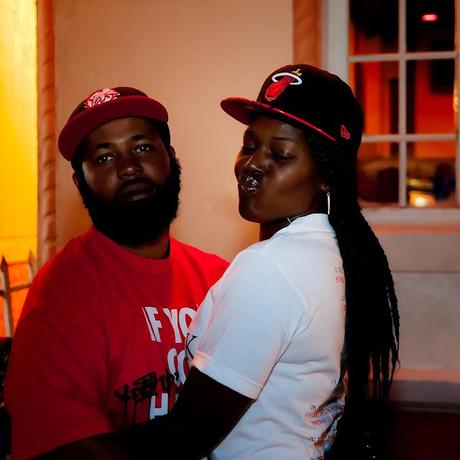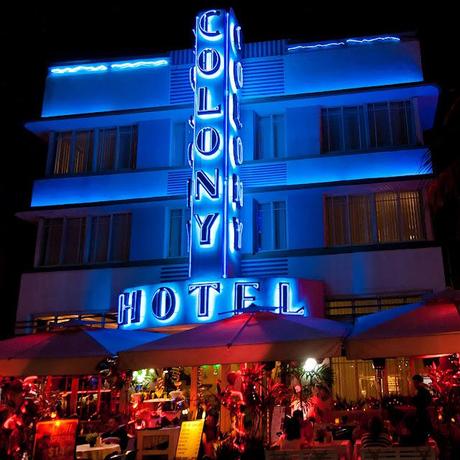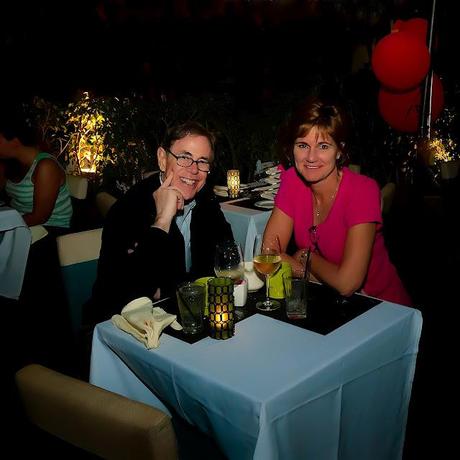 Young Love in all its Glory!!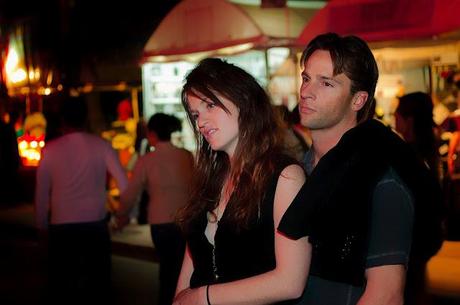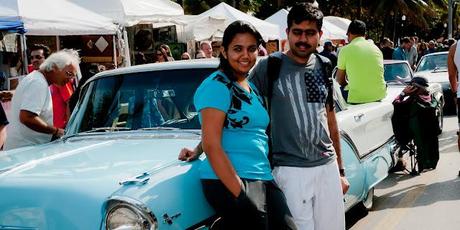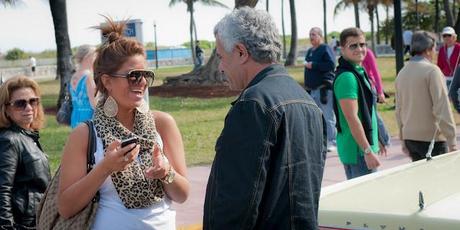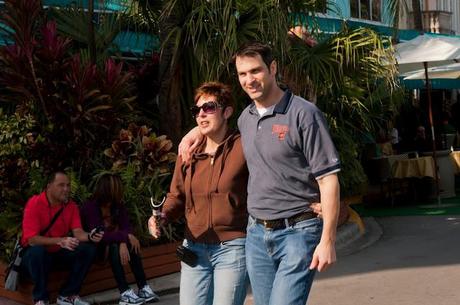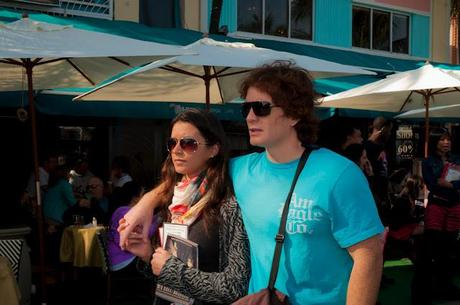 WE all love a corny love story! Don't we!!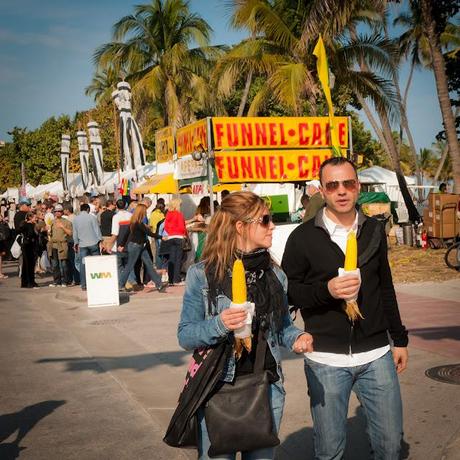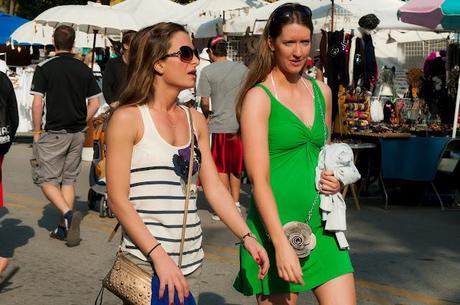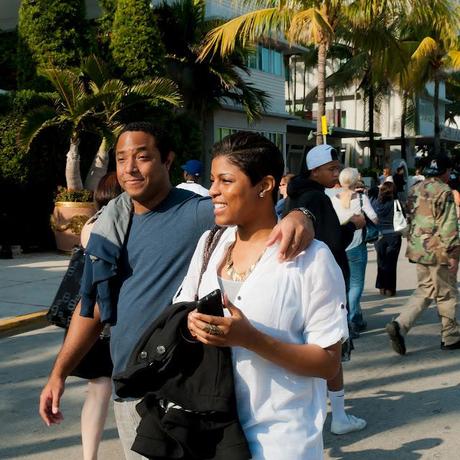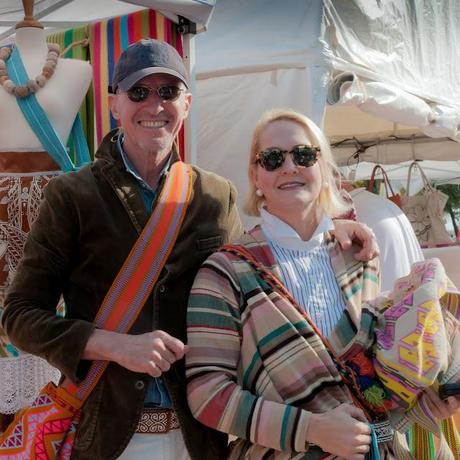 I guess technically this is a 2 by 2 soon to be a three by two!!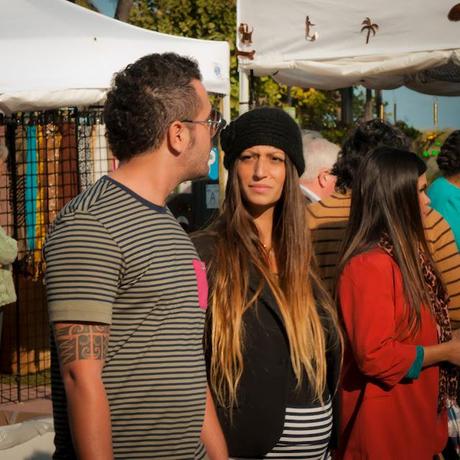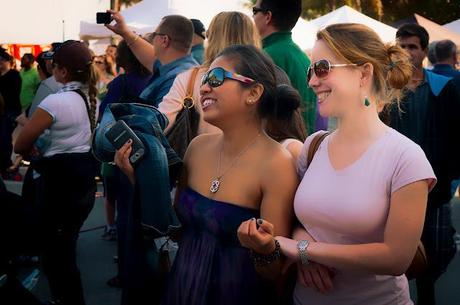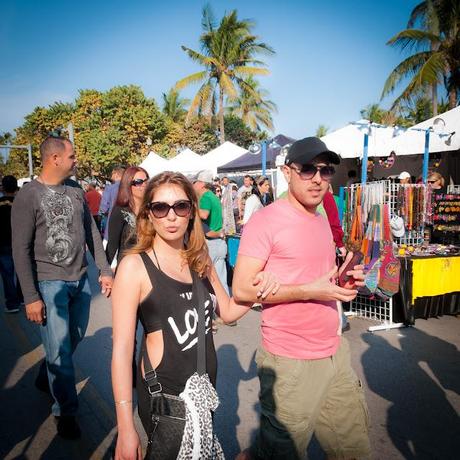 Food and Drink add to the sensuality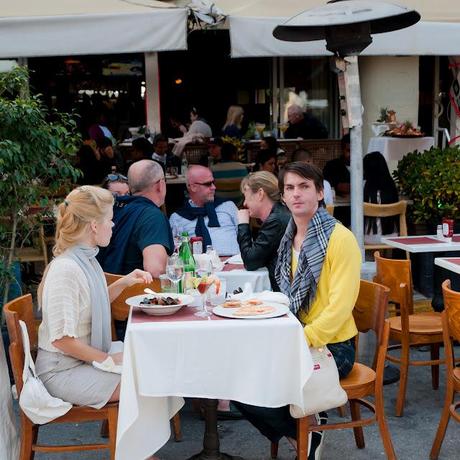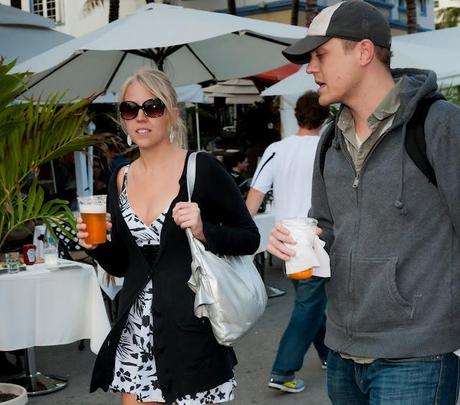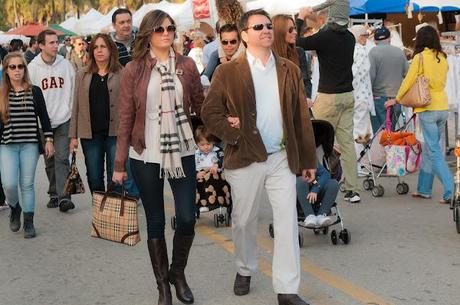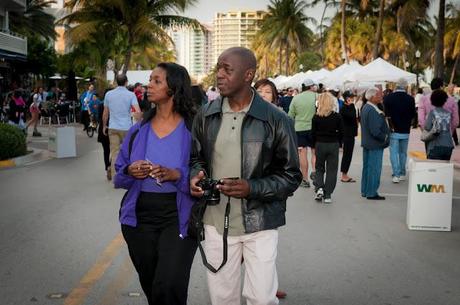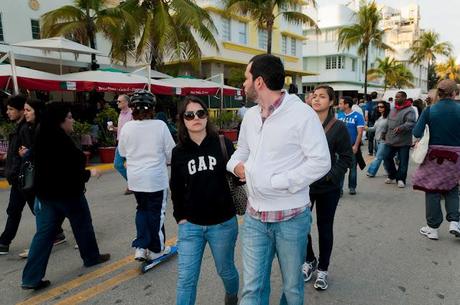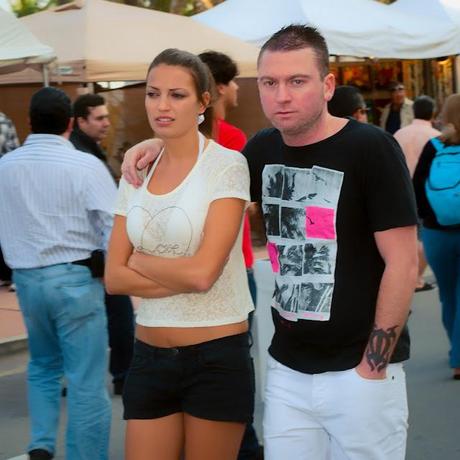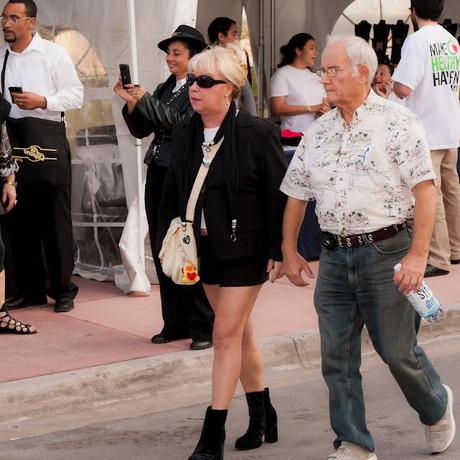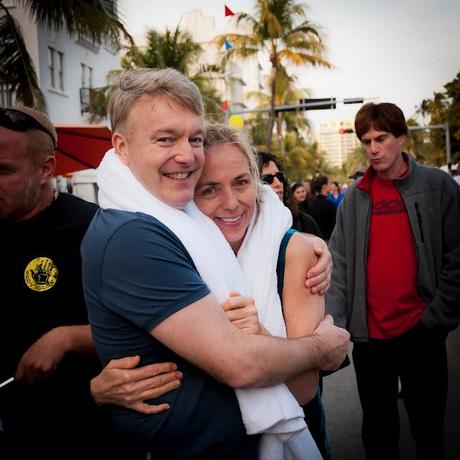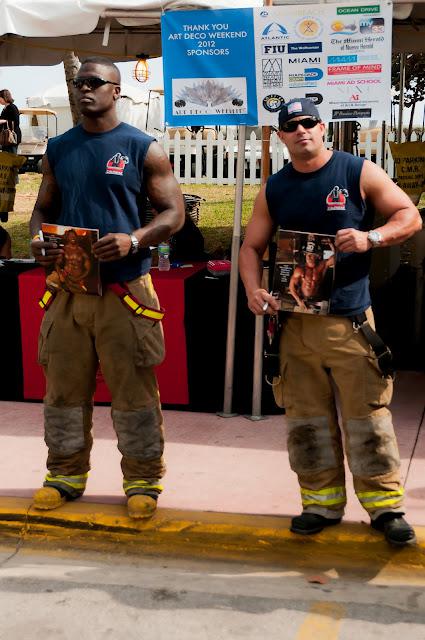 I'm not sure this relationship has a chance!!!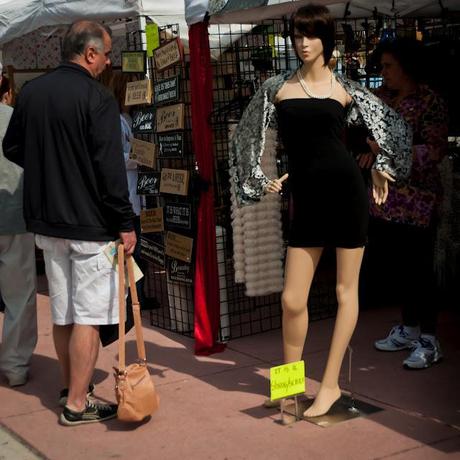 Every relationship has it's highs and lows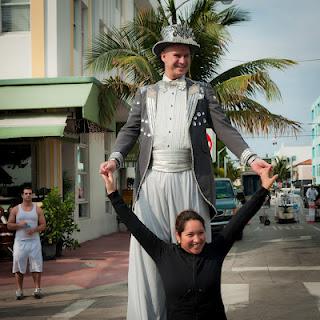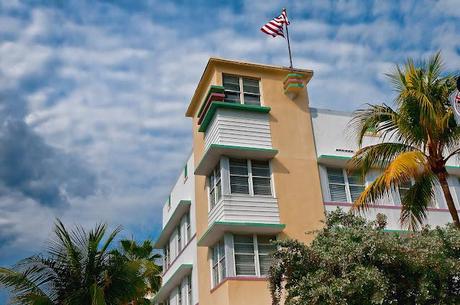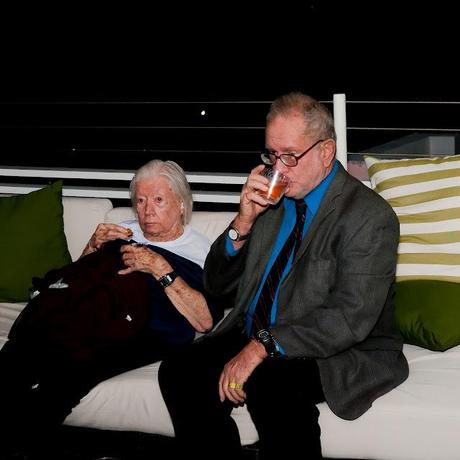 Sometimes it's not meant to be and one of the couple moves on!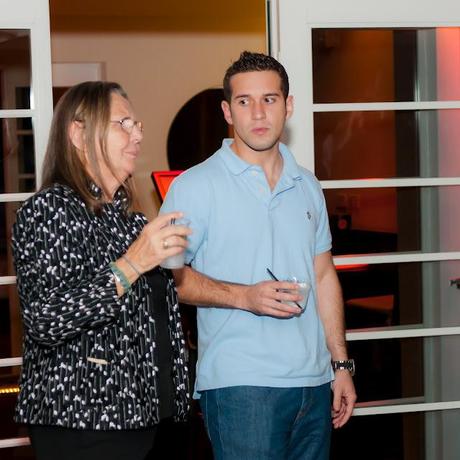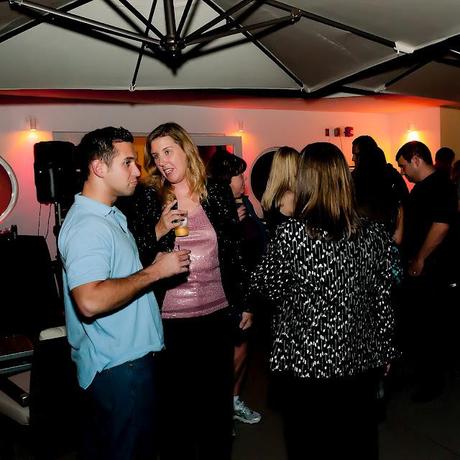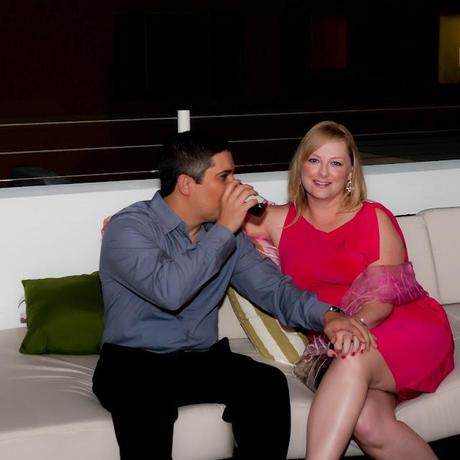 Love is wonderful!! Isn't it!!! I really love their expressions!!