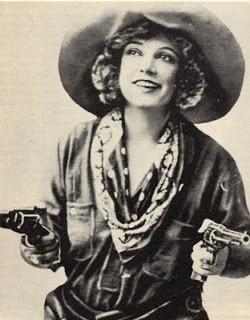 Twisted Proverbs
week of June 1st
First Published on Twitter
Follow me at Polycarp55,  I will attempt to be entertaining but at times may seem like an obtuse ignoramus .
If a goat has a beard that does not make him a rabbi, nor a member of ZZ Top.
If you knock the nose, the eyes cry, and you need a new nose job.
When two quarrel the third steals the hat, or sits watching ESPN at home.
If grandma's had wheels they would be a wagon, or a monorail in Summer's Amusement park.
There is no gift like a those darn overgrown banana trees in ones backyard, untended for five years.
Explanation:  These proverbs are ways for me to rewrite famous, or not so famous, proverbs.  The new writing will be an attempt at being funny in a cynical 21st Century. I hope you enjoy.