Now I completely "get" how 1,000 Dutch men could don mini-skirts to show their "solidarity" with the hundreds of German women who were sexually assaulted on New Year's Eve by Muslim males in Cologne.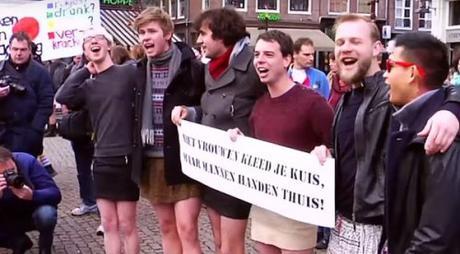 Dr. Henry Makow is right: Western males have been emasculated into eunuchs.
Here's more evidence: High fashion designer Gucci's Fall 2016 Menswear Collection.
Gucci is an Italian fashion and leather goods brand, part of the Gucci Group, which is owned by the French holding company Kering.
Below is a sample. Make sure you take our poll at the end!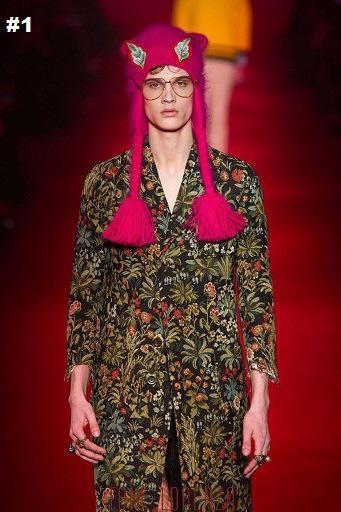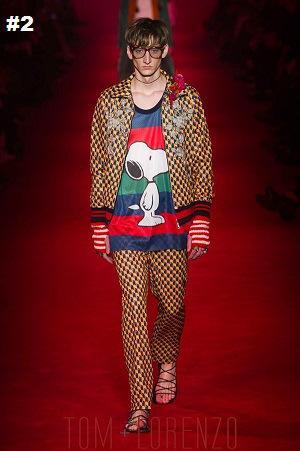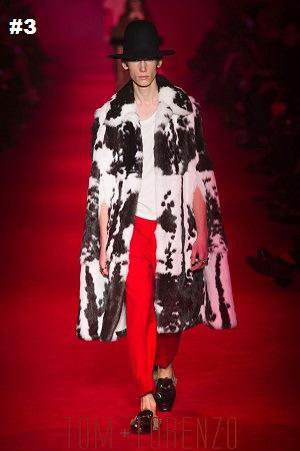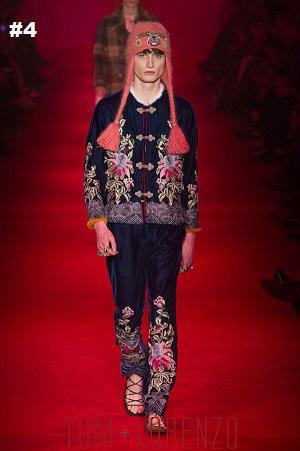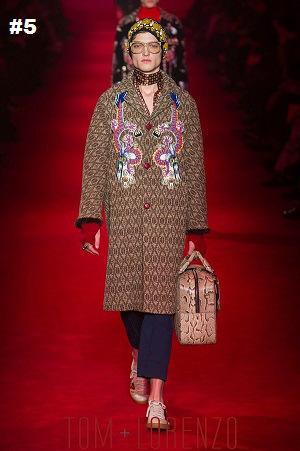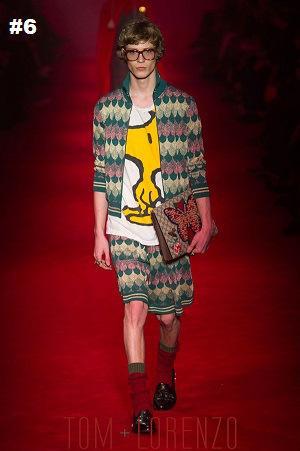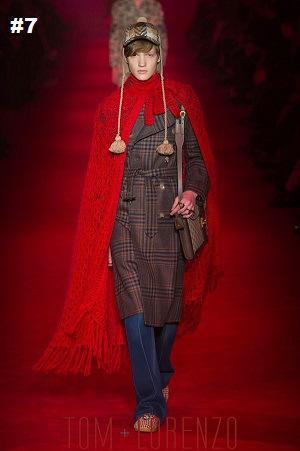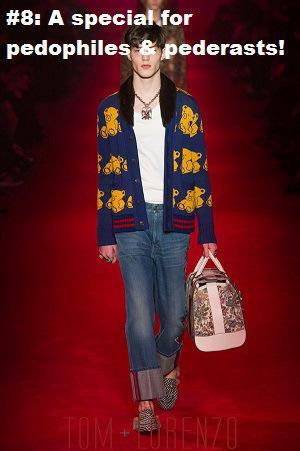 H/t FOTM's Eggs Nihilo
Take Our Poll
Finally, let us not forget the "penis dress" for men by American designer Rick Owens.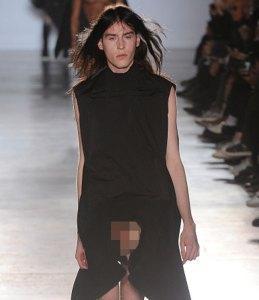 Rick Owens' penis dress for men
If you want to see the uncensored version of the "penis dress" with the male model's sad shriveled-up member and huge nutsack exposed, as well as a pic of another Owen genitalia tunic, click here and here. Just don't blame me later. LOL
~Eowyn