Worth chirping about:
Libraries of the World: gorgeous shots of books in their natural habitats – from @PureGreenMag
Gold is IN - from @lovelivesmall
Road Less Traveled store re-opened in its new home – from @rltstore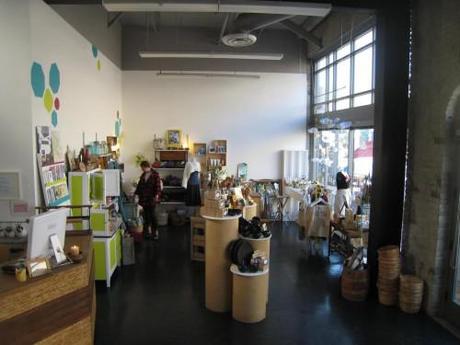 My favorite wardrobe coach Nicole released her book Reclaiming Your Wardrobe.  AND for a limited time you can download it for free from Amazon!
Seriously, do this now.  Oh, and also, that's my closet on the cover

- from @TheWardrobeCode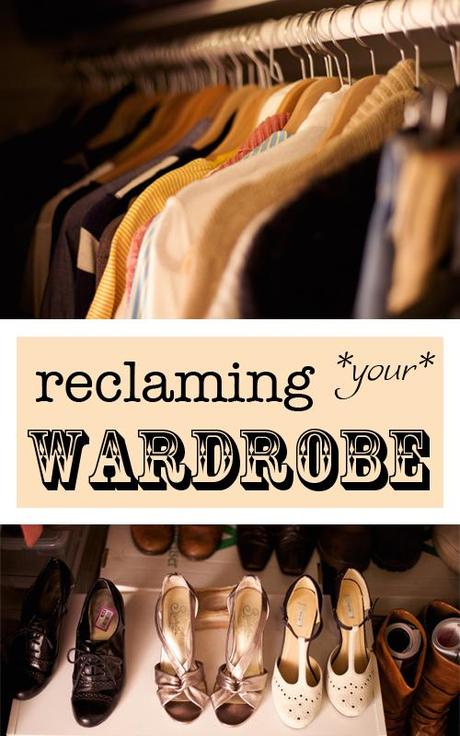 I was sick this week so that's all I got.  Is there any big news I'm missing?  Other than the Facebook IPO filing, I heard about that.  And also Pinterest is taking over the world.  Thanks to @TheBigDebowski for that nugget.
Happy Friday, woopee!