Twas two nights after Christmas,
and all through her place,
not a cupcake was leftover,
not even a trace.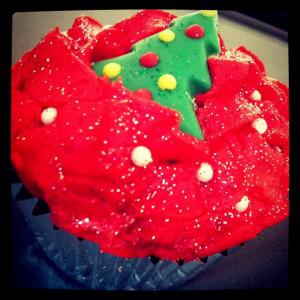 The stockings were never hung because her budget was bare,
and the California sun made it feel like summer was here.
The LA singles were nestled, alone in their beds,
not feeling sorry for themselves, because they knew love was not dead.
And our moms and our dads smiled at how we have grown,
because life is a journey full of unknown.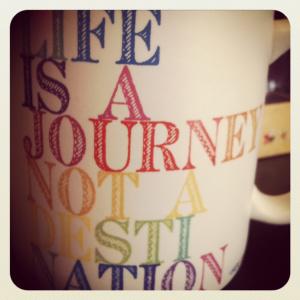 The sounds from our iPhones created such a clatter.
Our family was calling, and that was all that really mattered.
With age came the realization that our Christmas wishlist need not be long.
Instead, all we need is the love of those who care about us, loyal and strong.
As the New Year approaches and looms over our heads,
We write resolutions- cook more and become more widely read.
Yet despite the things we would like to change,
Everything we need right now, tomorrow, and next year is already arranged.
So rather, we count our blessings and choose to be grateful.
After all, we can still fit into our jeans, and for that, I am thankful.
Happy New Year!!!
Love,
Cleo