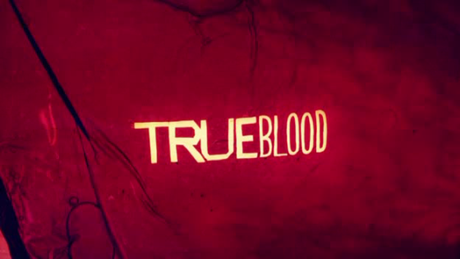 Some of you wanted to us to keep track of True Blood's ratings this final season, and the numbers are in! Although, this might not be what some of you are hoping for…
According to TVbythenumbers.zap2it.com, it looks like it did better this year – than last year.  This is what they said;
TRUE BLOOD'S FINAL SEASON DEBUT NIGHT TRANSCENDS SEASON 6

The season premiere of the final season of True Blood tallied a gross audience of 5.8 million viewers Sunday night across its four plays, up 3% from last season's debut night (5.6 million viewers).  At 9:00PM, viewership averaged 4 million viewers with another 1 million, 498,000 and 262,000 added at 10:00PM, 11:30PM and 1:00AM, respectively.  Last season, True Blood had an average gross audience of 10.7 million viewers.
Mind you, I think most of the viewers wanted to know whether or not Eric would show up alive…and others were just plain curious to see how things would play out.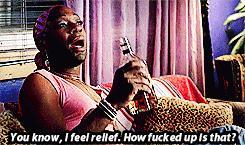 What do you think? Please share your thoughts below.