Hey Eric & Sookie Lovers!
TV Guide has given us a sneak peak of the next issue of their magazine!
Guess who is on the cover?
If you guessed, Sookie…you are correct!  There is a pull-out calendar with the summers' TV schedule and if you look closely, you can see Eric's picture near June 26th, the date for True Blood Season 4′s premiere!
Check out the preview below!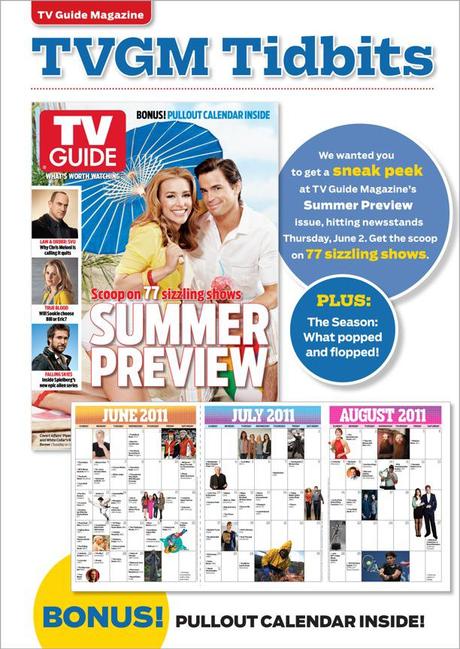 Here's the picture of Sookie on the cover enlarged!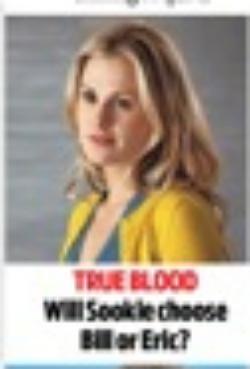 Sorry for the blurriness, but you can see they asked the question, "Will Sookie choose Bill or Eric?"
This is a scan of the article…

Don't know about you, but we hope we're on the winning team – Team Eric!
Don't forget to buy your copy of TV Guide's Summer Issue on Thursday, June 2nd!
Source: TVGuide.com