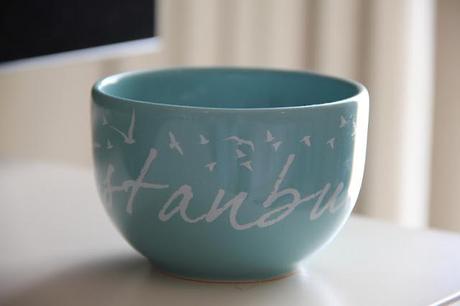 A very cute Tiffany blue bowl
 Had a very loooong fruitful day today, just got home a while ago and into my comfy PJ's, typing this quick post before going to bed. Here are some of my little souvenirs that I got from the beautiful Turkey; my little Turkish Delights.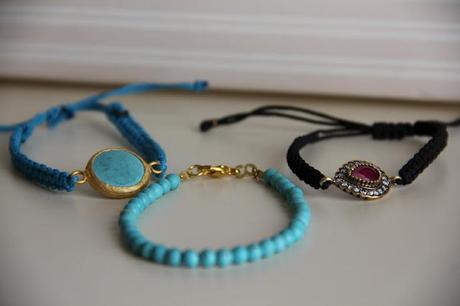 Some of my fave bracelets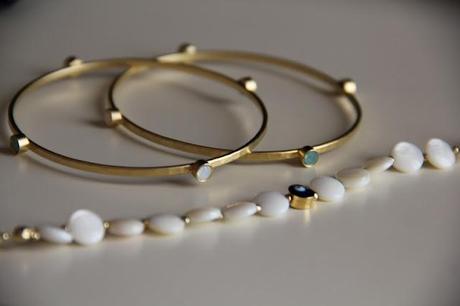 And some more...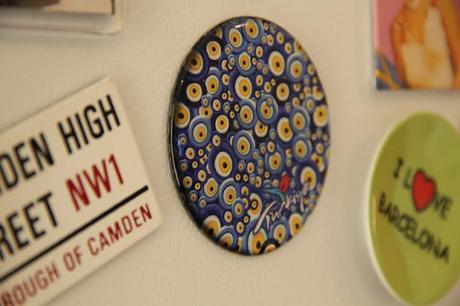 Evil eyes fridge magnet
Have a fun and safe weekend loves, xx