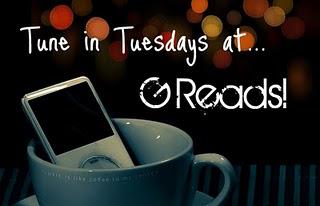 This meme is hosted by Ginger at GReads & showcases music. Each week you can post an old or new song so that it gains more interest! So head on over and link up.
This week I chose You and I Were Lovers - this song is the theme of an anime called Gankutsuou, which is based on The Count of Monte Cristo, and it fits the story, so so well (and this is actually the opening of the anime, which I'm glad I found because it has some lovely artwork!)

So, what song plays for you?