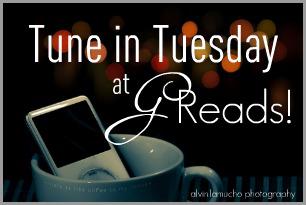 This meme is hosted by Ginger at GReads and music. Each week you can post an old or new song so that it gains more interest! So head on over and link up.
Since today is V-day, I decided to put one of my favorite love songs but as it turns out they are mostly songs about broken hearts, I have no idea why since I've always though that love should be hopeful. So, instead, I went classic.
This is, I Say A Little Pray For You, and since I'm just in the mood and I'll probably watch this movie when I get home... I give you the My Best Friend's Wedding version - It's my Dad's favorite part of the movie too!