Nairobi will soon see it's first international budget hotel open in the city with Tune Hotel in Westlands opening its doors to guests on the 18th of July.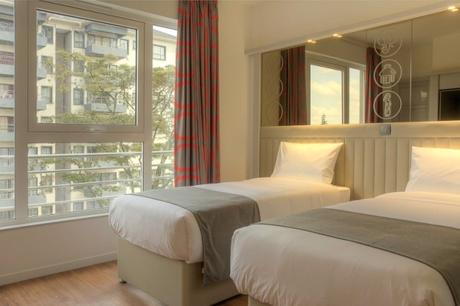 Tune Hotels - Nairobi, Westlands is the first hotel of the international chain in Africa and is a departure from all other Tune Hotels internationally. Unlike other Tune properties, the hotel in Nairobi offers all the standard amenities and a variety of dining options.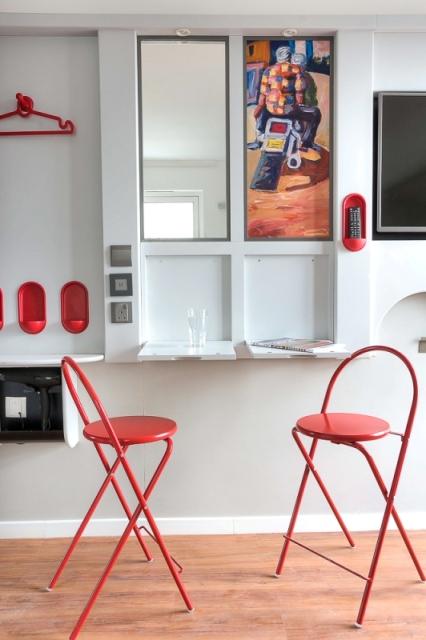 Tune Hotel offers you all what you may want from a hotel at a pocket friendly price. Early bookers can get a room for as low as KSh5000 per night before 31st August as part of the launch offer, with 5 rooms being offered for just KSh995 per night in an opening online promotion from 18th July to 31st August, 2016 (upon quoting PROMO995 while booking). From September 1st, the rates will be upwards of KSh8,000 per night.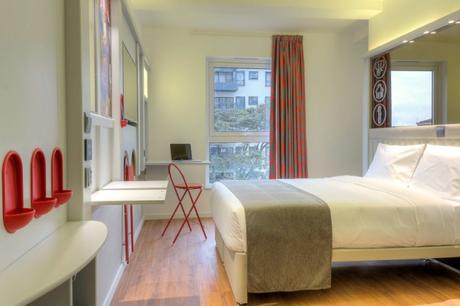 Spread across 11 floors, the 280 room Tune Hotel - Nairobi, Westlands, offers something for every kind of traveller, with double, twin, triple and family rooms so that there's something for everyone whether you're a single traveller, travelling as a couple, family or even a group.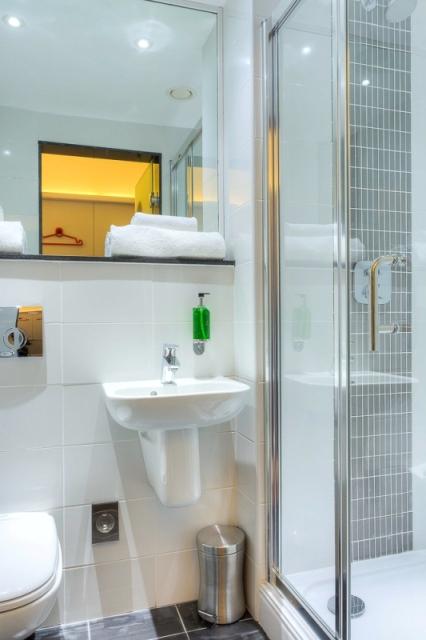 On the ground floor, the hotel will have the 164 seater Utamu Casual Dining Restaurant, which will offer a wide selection of continental cuisine and for those who want a quick bite, there will be the Grab & Go Coffee Shop offering sandwiches, salads and a wide range of drinks to take away or dine at the terrace. The two enclosed rooftop bars, unique to Nairobi, the Sky Bar and the Kilele Rooftop Lounge, will crown the building, offering guests fantastic views of the city in all weather conditions.