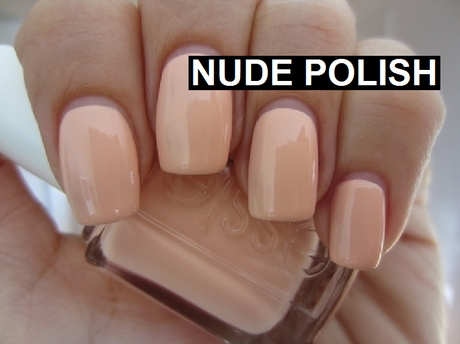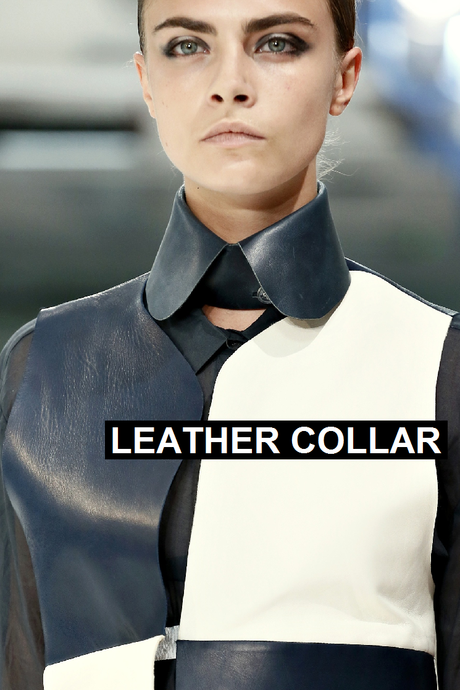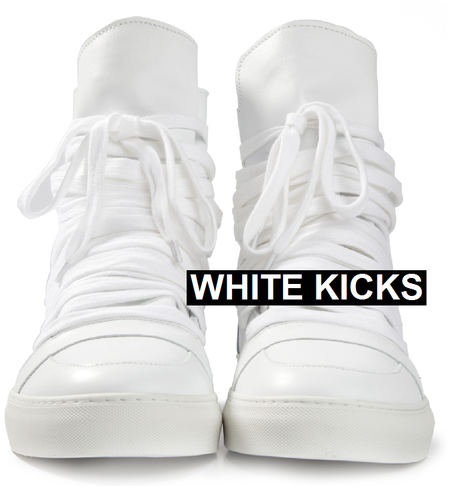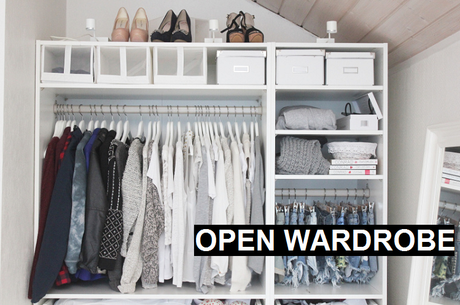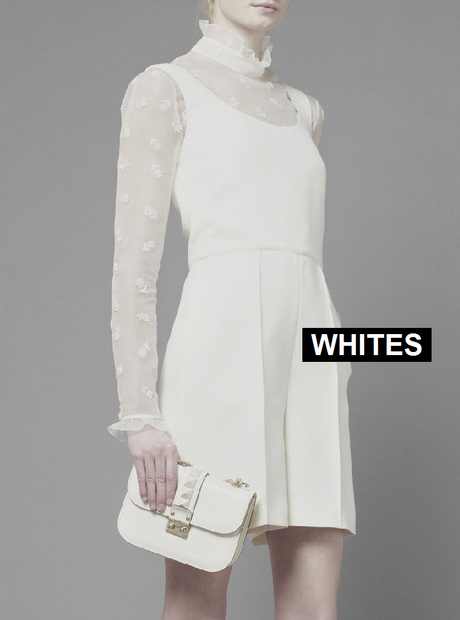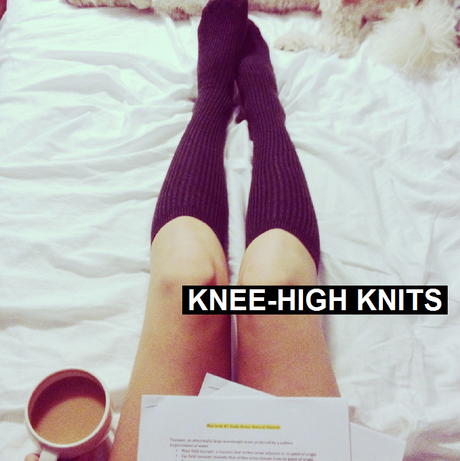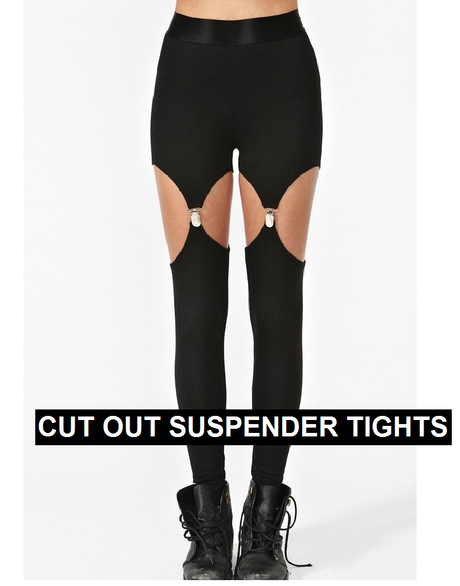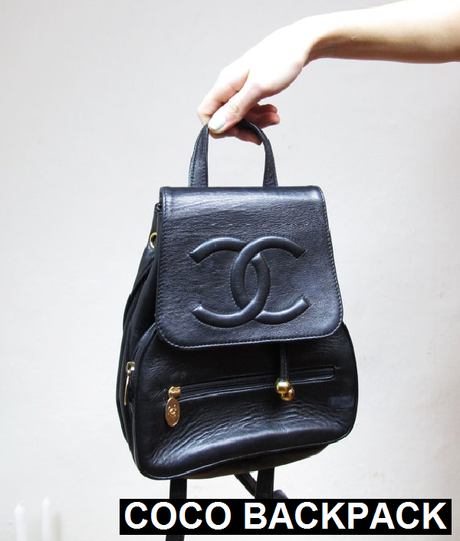 The photographs used in this post are not my own and are taken from Tumblr. The captions are my own.
Apologies, I missed last tuesday, and I also missed this tuesday for the weekly reblogs, so there's a bit of a mixture from both weeks. Unintentionally there seems to be a bit of a monochrome theme running through this post. My favourites this week are the Cut Out Suspender Tights and the Coco Backpack. The White Kicks remind me of Spring/Summer. I need to buy some white converse high tops to replace an old pair. The Open Wardrobe reblog seems appropriate as I seem to be slightly obsessed with interior design again. If you follow me on instagram you will of seen my new vintage floral lamp. Anyway I'm hoping once university is done and dusted, I can get back on track with regular posting, with lots of new and exciting things to come. I'm looking forward to light evenings as trying to cram in outfit posts or photographs in general can be quite tricky with limited daylight, especially when your out most of the day running errands. I finally gave in and bought myself
these
 flatforms last week. I got the black suede, but I think they also come in leather and patent. I'm literally obsessed with flatforms now. These Asos ones are so simple but they really are just perfect. They were also such a bargain at £36 reduced from £60.
See British Couture on Tumblr 
here