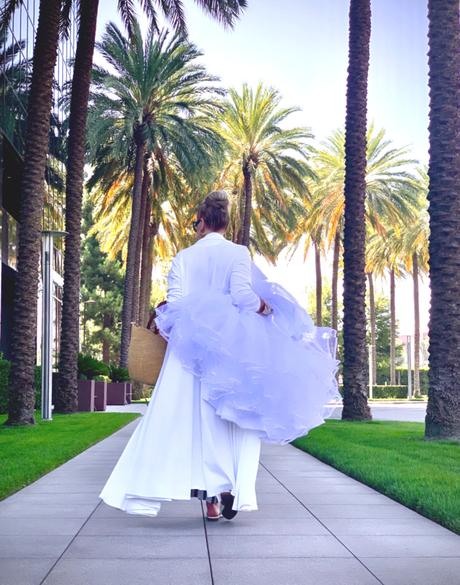 My styling love of 


Tulle Skirts 

continues!
This weekend I took our my brand new
Tulle Ball Skirt Slipout for it's first spin!
I ordered this beauty fromDavid's Bridal
I discovered their selection of slipsand under pinningsyears agowhen we were shopping for my daughter's wedding dress.
They have been my go to for years now.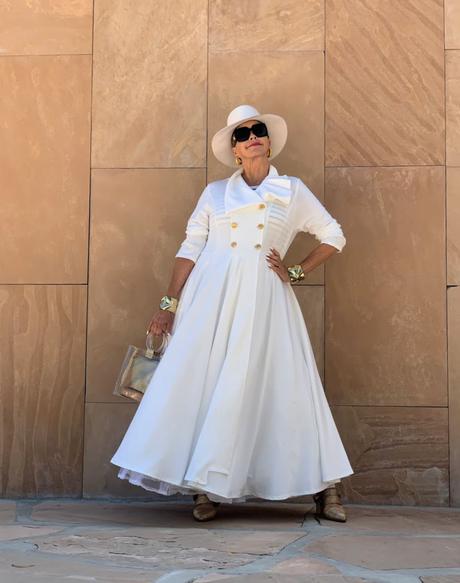 I debuted my slipunder my 

Long White Duster Coat

fromSocial Butterflywhich is an online companyout of Houston Texaswith very affordable pricingand even betterso many dramaticfun to wear pieces that really speak to my personal style.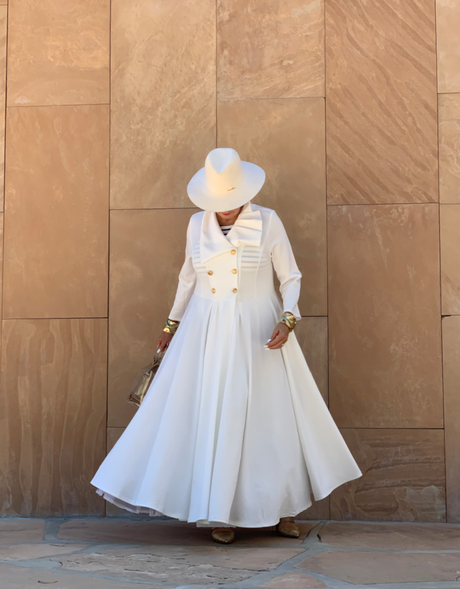 This coat dressreally came alive for mewith the tulle ball skirt underneath!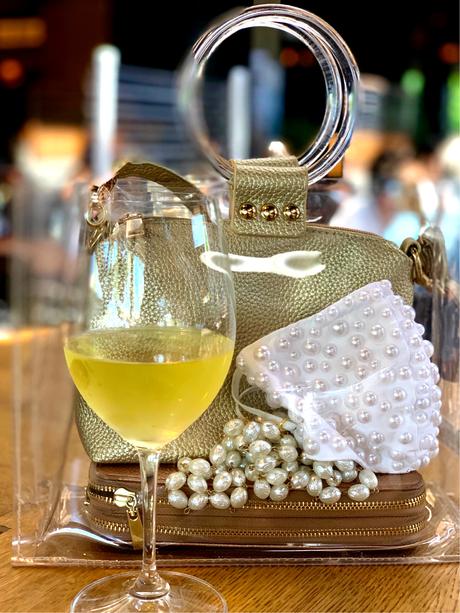 I finished the outfit off with gold accessoriesand my pearl mask and chainfor lunch out in the Metro!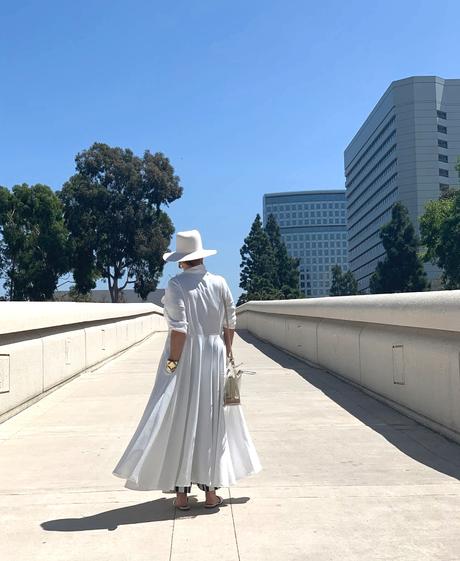 I styled the coat dresswith an outfit underneathso the coat dress could be worn openwithout the skirtfor a more casual look.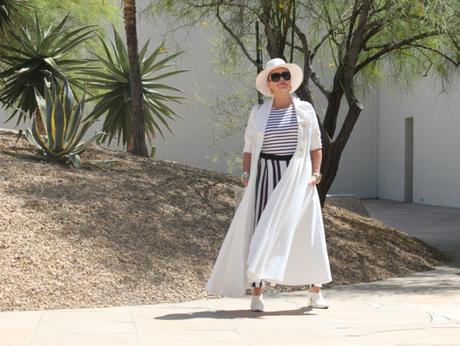 The dress has such a full skirtyou can get quite a swisheven without the slip!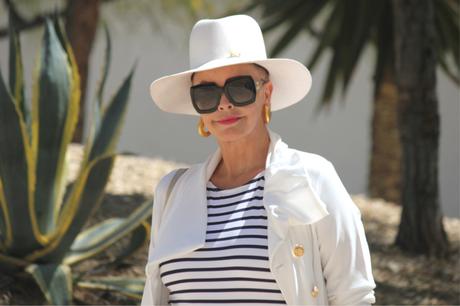 The outfit finishing touches were my Gucci sunglassesI loved the bit of gold they have on the side
A hat from

Janessa Leone


and 


vintage gold clip earrings

I have had literally from the 80's.I am shocked how well they finishthis military inspired 

Coat Dress


I am also happy how what is oldcan be new again!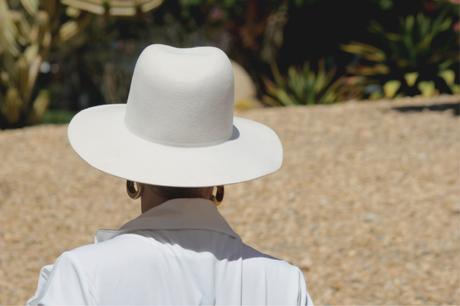 That is why I have always been a big believer


in investing in

Quality Accessories!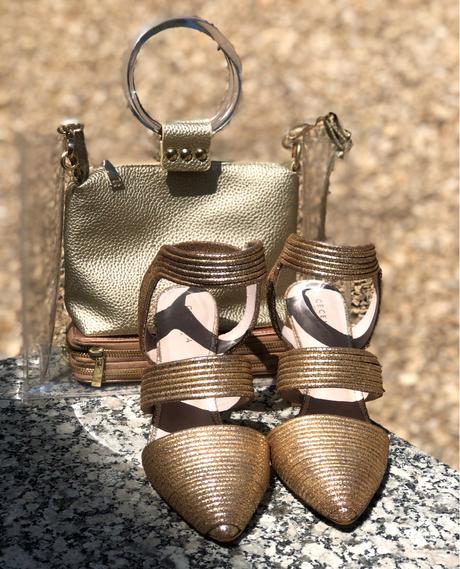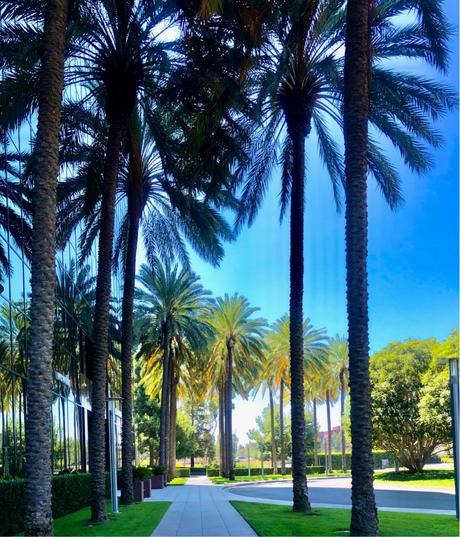 As always my friends


I wish you love and joy

as you style your life