On Feb. 20, 2013, the mayor (I didn't make this up: his last name is Rothschild!) and city council of Tucson, Arizona, adopted a curious resolution, No. 22006, which:
Declares a state of "emergency" in the city; and
Effectively imposes martial law on the city.
The Resolution cedes all authority to Davis-Monthan Air Force Base and its leadership "to make the appropriate decisions when balancing National Security and community needs when it comes to their existing and future military mission and assignments."
In other words, the resolution gives no say to the people of Tucson or its supposed representatives in the city government.
Citing a state of emergency, Resolution No. 22006 is declared to be effectively immediately. That means, as of two weeks ago, Tuczon is under martial law, which means its citizens' constitutional rights are suspended.
The PDF of Resolution 22006 does not enable copying, so I took screenshots of the three pages instead (click the screenshots to enlarge):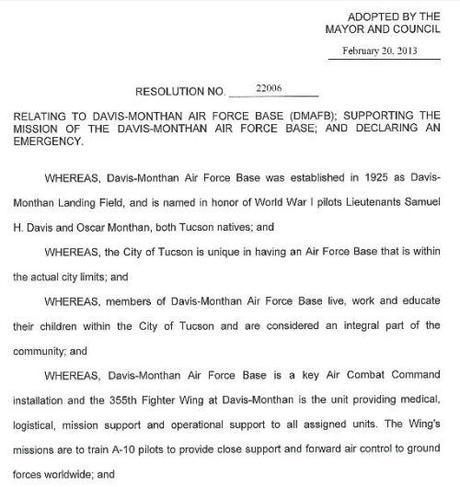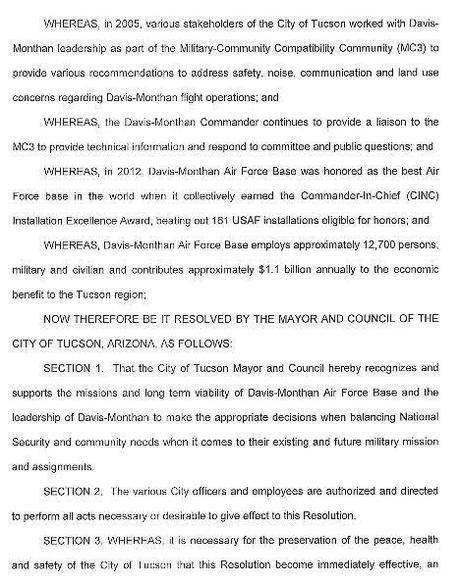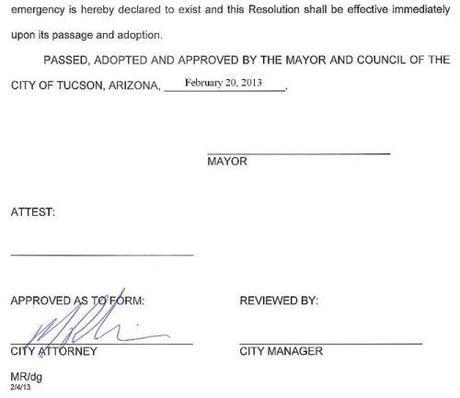 Here's contact info for the Tucson City Government: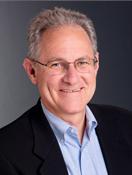 Mayor Jonathan Rothschild
(photo left)
City Hall, 10th Floor
255 W. Alameda, Tucson, AZ 85701
520-791-4201 |
[email protected]
Go here for the City Council members.
There is a petition to Congress in objection and to protest Tucson's Resolution No. 22006. The petition warns that "this is an 'experiment' in seeing how the American Public will respond to this act of Martial Law," and "If Americans do nothing and say nothing, (Which is what The Powers That Be are counting on) What happened in Tucson, will happen in another city…and another…..and another……… Until…."
To sign the petition, click here!
A big h/t FOTM's Kathy
~Eowyn