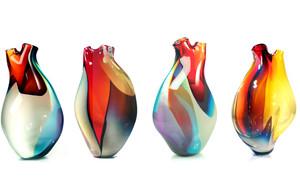 Tsunami Glassworks Blown Glass Artworks
Tsunami designs are lush, blown glass artworks that stand at the curious intersection between nature, science, and artful technique. These free blown glass pieces were inspired by the ocean, the human body, and the world around with clean, versatile lines. Place these beautiful pieces on your garden dining room table or in the comfort of your study for an elevated detail.


Ventricle Vessel Shiny by Eva Milinkovic & Kriston Gene
The heart is the most powerful human organ, and designer Eva Milinkovic's stunning piece exuberantly depicts its beauty and complexity. Multicolored and curvaceous, the Ventricle Vessel is the ultimate centerpiece. Due to its hand blown nature, each variation of this vessel will be different from the last, however all share the same source of inspiration.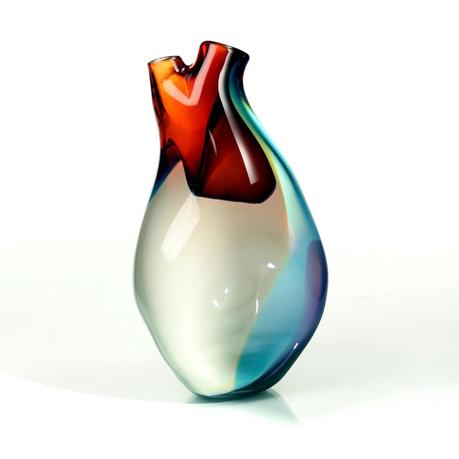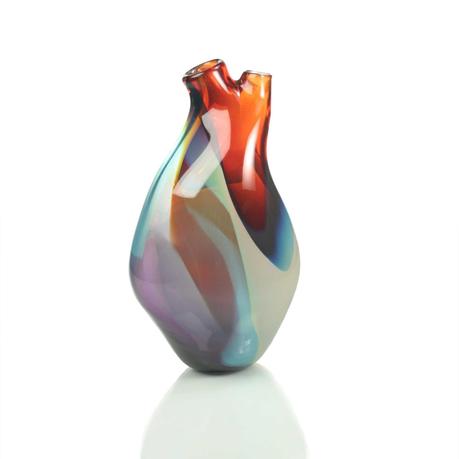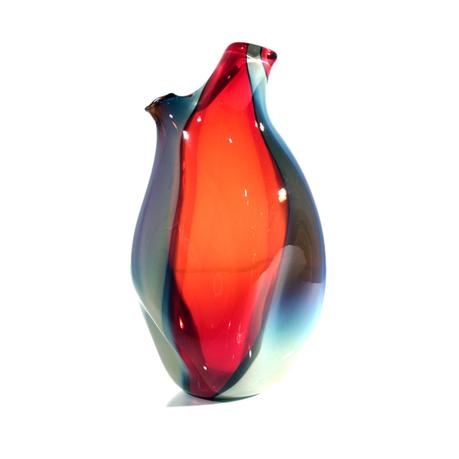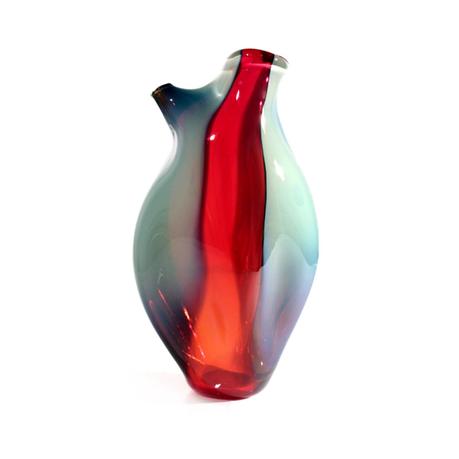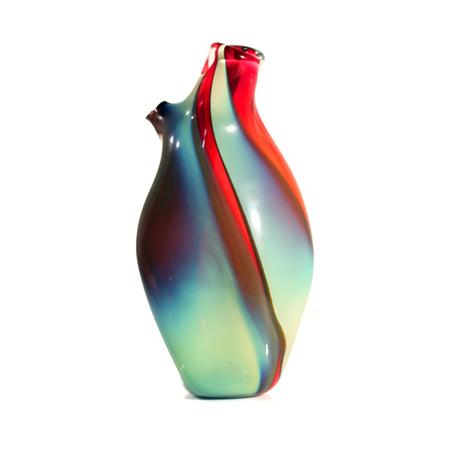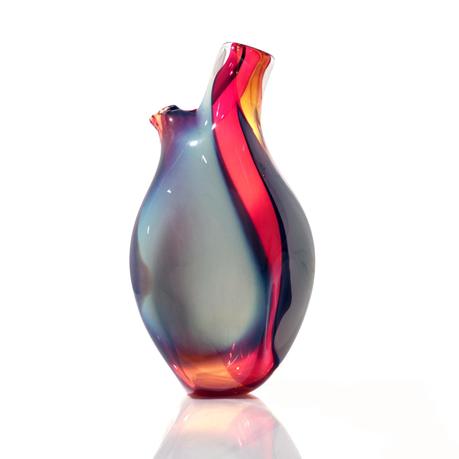 About the Designer: Eva Milinkovic & Kriston Gene
Eva Milinkovic & Kriston Gene are the dynamic duo behind Tsunami Glassworks. Eva is the primary designer of these decorative glassworks and has a passion for bright colors, organic and fluid forms, and tactile objects while Kriston Gene is the co-owner and production manager.

Product Details
— Handmade
— Size and Color Saturation May Vary
Colors: Multicolor
Materials: Blown Glass
Origin: Canada
 
Share & earn cash when friends join: