Every girl wants to look her best in parties but many girls shy away from joining them because of lacking the most desired hourglass shape. Some are sick of their skinny body while some want to get rid of their overweight. Many fashion icons have brought back the fashion of Peplum by getting spotted wearing it in parties and even in Film Festivals.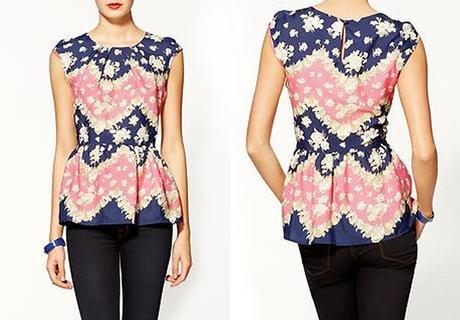 Getting an hourglass shape is possible but it entails a lot of time and efforts which you may be definitely lacking because party season is around the corner. But, Peplum can solve all your worries about looking apt and gorgeous since if worn in the right way it can add volume to the figure of a skinny girl and make a heavier woman look curvy. You can find a wide range of Peplums online as well and using LimeRoad coupons can make you save some extra money to buy accessories. Try peplum to look slim this party season.
How to wear Peplum?
Following few rules to wear the Peplum, you can definitely astonish everyone in parties as trying Peplum to look slim this time can make it the best ever party season.
Fabric –Choose the fabric of the Peplum on the basis of day or night party. Try cotton or knit Peplum for day and lace or satin for the night.
Colour – You should choose the color of the peplum prudently. Dark shade Peplum can hide your broad shoulders while light shade peplum with dark trousers can make the lower body look slim.

Bottoms with Peplum

– If you are wearing a skirt it must be knee length while if you want to put on the trouser, it should be a slim fit pant or skinny jeans.

Size

– Ensure your Peplum is streamlined which should not be too large to spoil your look or make you unflattering.

Volume

– It is simple to understand that those who need to add some volume to the hips should try more ruffled peplum while those who want to look slim should go for slight or no volume Peplum.

Heels

–Try slim heels instead of broad wedges as your intention to put on Peplum is to give curvy shape to your body.

Belt

–Pair a peplum with wider the belt to show off your slimmer waist while those who need to lose weight should pick a skinny belt to look slim.
Accessories – You can put on some more accessories to uplift your looks like statement choker, shimmer belt, pearl necklace, an envelope clutch and peep-toe stilettos etc.
First of all, you need to go for shopping and bring the Peplum that adds to your beauty and enhances your style. Don't compromise with your skinny or flabby figure, you can also go for online shopping if you run short of time.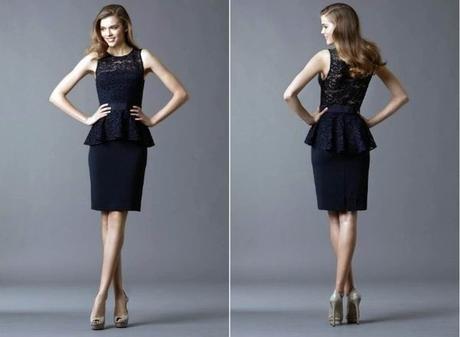 Just avail
Jabong coupons
to order fashion clothing and accessories whenever you want while saving money. Many online merchants also run discounts and offers on different merchandises enabling you to celebrate a fantabulous party and wedding season this year.