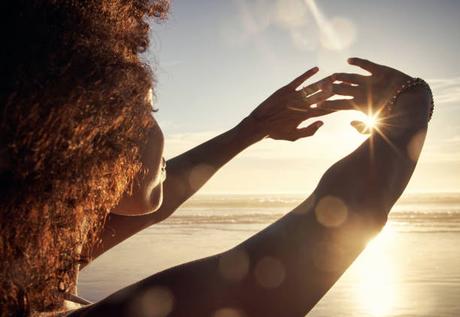 Rearview shot of a young woman blocking the sunlight with her hands at the beach
" data-orig-size="612,423" sizes="(max-width: 612px) 100vw, 612px" data-image-title="istockphoto-1133819651-612×612" data-orig-file="https://missladylatoya.files.wordpress.com/2021/09/istockphoto-1133819651-612x612-1.jpg" data-image-description="" data-image-meta="{"aperture":"0","credit":"Getty Images","camera":"","caption":"Rearview shot of a young woman blocking the sunlight with her hands at the beach","created_timestamp":"0","copyright":"","focal_length":"0","iso":"0","shutter_speed":"0","title":"","orientation":"0"}" data-medium-file="https://missladylatoya.files.wordpress.com/2021/09/istockphoto-1133819651-612x612-1.jpg?w=300" data-permalink="https://missladylatoya.wordpress.com/2021/09/29/true-love/istockphoto-1133819651-612x612/" alt="" srcset="https://missladylatoya.files.wordpress.com/2021/09/istockphoto-1133819651-612x612-1.jpg 612w, https://missladylatoya.files.wordpress.com/2021/09/istockphoto-1133819651-612x612-1.jpg?w=150&h;=104 150w, https://missladylatoya.files.wordpress.com/2021/09/istockphoto-1133819651-612x612-1.jpg?w=300&h;=207 300w" class="aligncenter size-large wp-image-1308" data-large-file="https://missladylatoya.files.wordpress.com/2021/09/istockphoto-1133819651-612x612-1.jpg?w=612" />
Three things will last forever—faith, hope, and love—and the greatest of these is love.
1 Corinthians 13:13
I know what genuine love is. I was given plenty of it as a child all the way up unto adulthood.
As a result, I was able to love, and to give love within return.
Love is one of the most beautiful feelings in the world. Love is the strongest power within existence. Nothing can restrain or annihilate the force of love.
Love does not cause harm, love restores, love protects.
Love is true, love is fierce, love is tender, love is sacrificial.
Love exhibits the best in a person.
Love is the reason we are all alive and why we survive.
Without love there is death.
Love resides within the light the same light that illuminates our life.
Life is within love, and love is God who is eternal. –latoya lawrence