Three co-executive producers of True Blood have signed on for another two years – according to Deadline.com!
Who are they?
Alexander Woo, Raelle Tucker and Brian Buckner – as pictured (from left to right) below!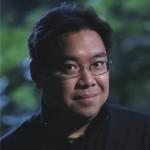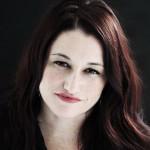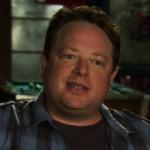 Most notably for us, Eric & Sookie Lovers…Raelle Tucker has re-signed. Out of the three, she is the one head writer and co-executive producer, who writes the best Eric and Sookie scenes and seems to understand their relationship the most! Yay!
What's interesting about their new contracts is; they get to develop new series' for HBO! They have signed on for six seasons (if it goes that far) and will continue to write and produce for True Blood Season 5!
What are your thoughts? Share them below!