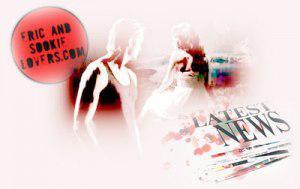 Do you remember those 'pesky iStakes that Eric and Bill are outfitted with? They are not going anywhere anytime soon and I think most of us figured that out but the idea that they will on for a while is simply nerve-wrecking.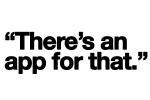 According to TvGuide via Alan Ball the iStakes device will be with the two vampires for several episodes. As one of my fellow bloggers put it: "Oh goodie… it really is like the training bra and you cant take it off"

No I don't like the iStake now, crazy man behind the curtain! Not for Eric anyway, I am going to be in a constant state of tension with that damn bra being wrapped around him! I hate that Eric is tethered to the same 'app' as Bill, I would be opting for app girl to push the dame button!
Does this make you nervous ? Sound off below!