For those who aren't counting down the days, or have lost count, until True Blood Season 5 premieres…there is now only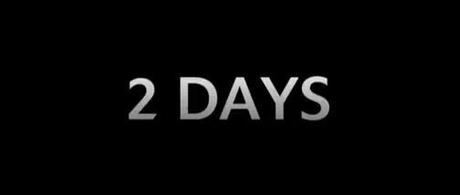 …until the season 5 premiere!
HBO released a new True Blood Season 5 promo – featuring Jessica, who reminds you to tune in on Sunday, June 10th! There are no new scenes in it though.
Watch the promo below!
Are you super excited,  feeling indifferent, or have a sense of dread?  Sound off what you feel below!